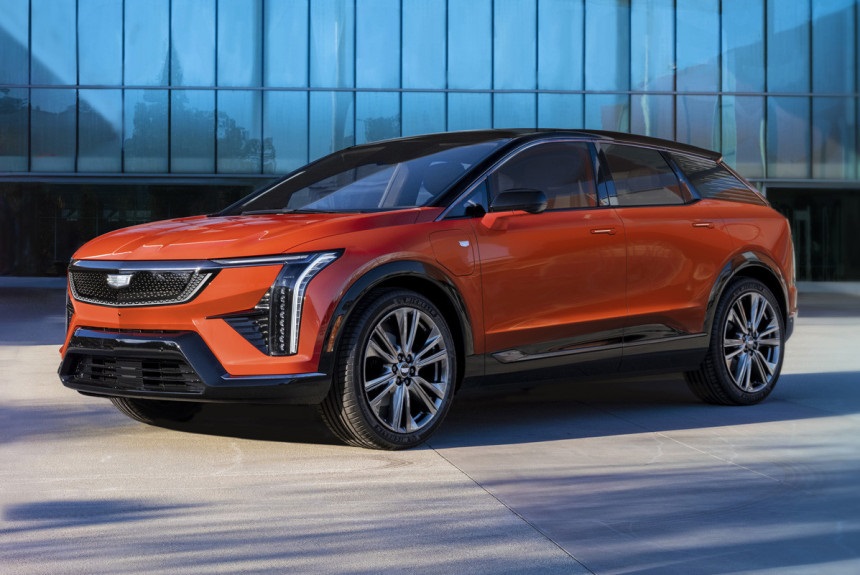 Although Cadillac came to the Los Angeles Auto Show, it did not bring any premieres with it. It was expected that the Cadillac Optiq crossover would make its debut at this exhibition, and it was really shown here, but … only in pictures. And with minimal information support.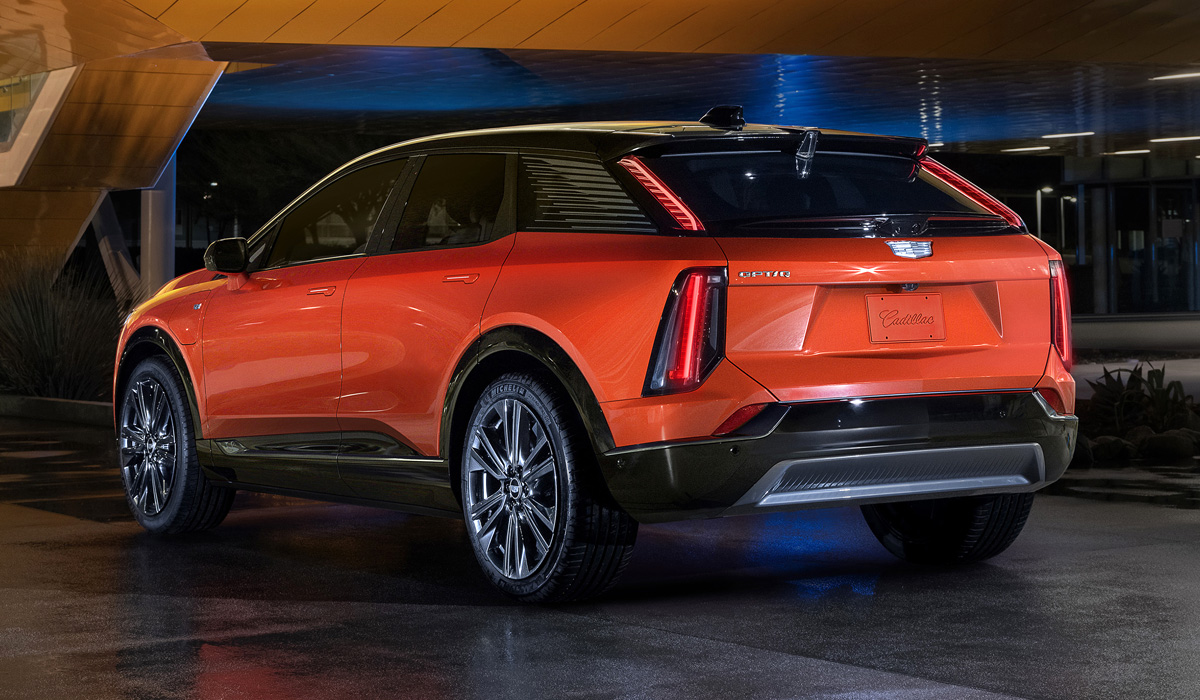 So, the Optiq will become the fourth and youngest electric model in the Cadillac brand range (Lyriq, Celestiq and Escalade IQ came out first). The crossover is based on the Ultium modular platform, has a streamlined body and wheels with a diameter of 21 inches, and in terms of design continues the ideas already used on the older Cadillac Lyriq crossover. That, in fact, is all the data.
But back in the middle of summer, the upcoming Cadillac Optiq was certified in China, and there was much more information there! The Optiq is comparable in size to the Cadillac XT5 petrol crossover: length — 4822 mm, width — 1912 mm, height — 1642 mm, although the wheelbase is an impressive 2954 mm. The new crossover is certified in two versions with electric motors with a capacity of 204 hp and 245 hp, the specified maximum speed is 180 km/h. The full premiere has been postponed until 2024.
(Visited 1 times, 1 visits today)