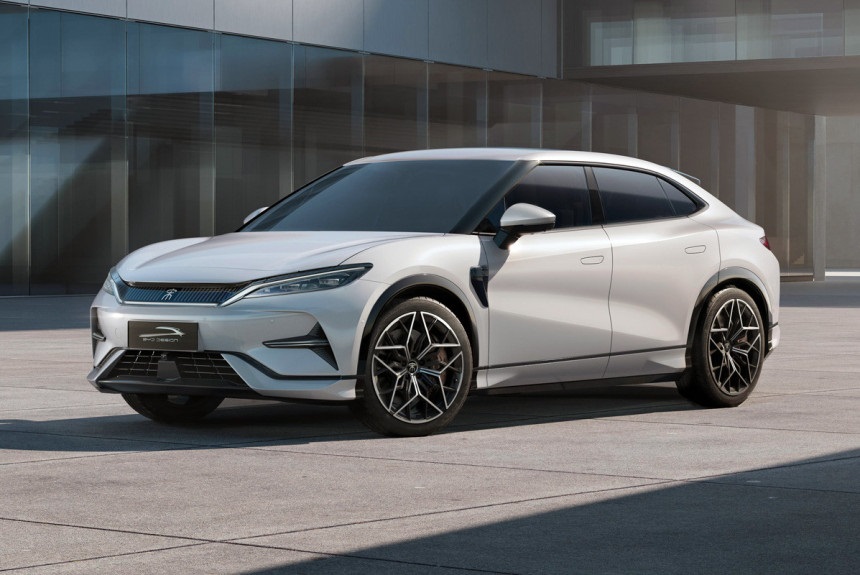 The Chinese automaker BYD is preparing to launch a new model — the electric cross-liftback Song L. It will replenish the range of hybrids and electric vehicles called Dynasty, which includes models Song Plus, Song Pro, Han, Tang, Yuan Plus and others. The Song L concept car was demonstrated at the Shanghai Auto Show in April this year, photos from the certification database appeared last summer, and soon a pre-production sample was presented at the Chengdu Automobile Exhibition — albeit with tinted windows. Now the interior has also been declassified.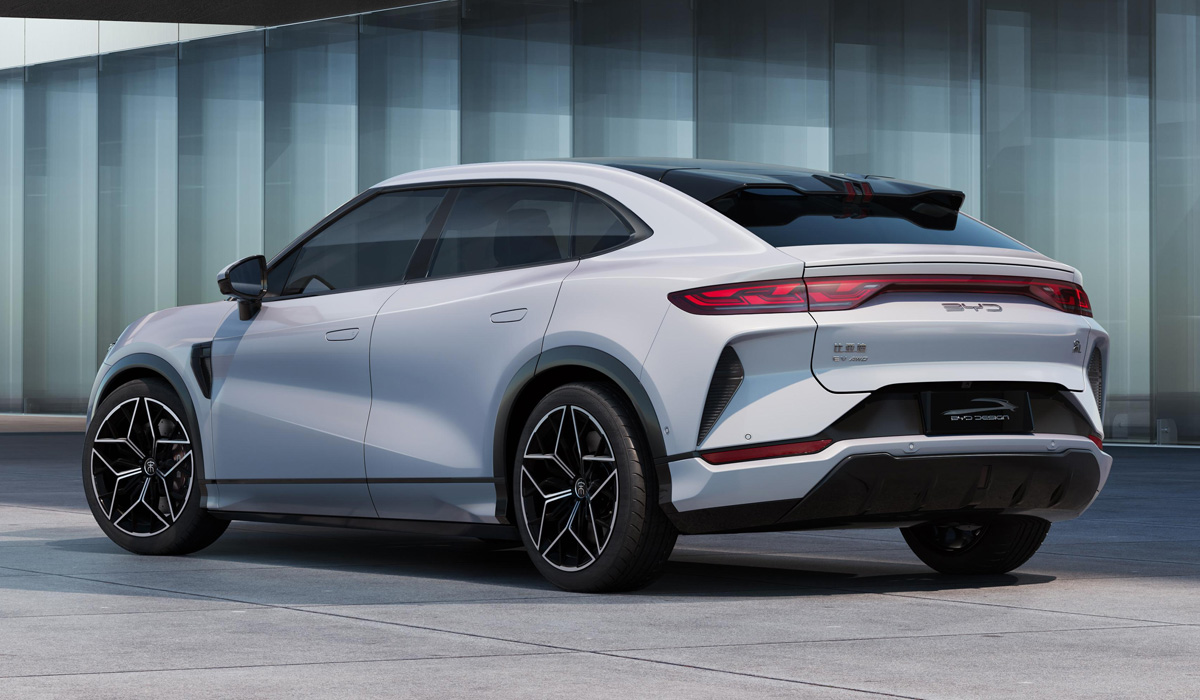 BYD Song L has minimal unification with other models of the Song family, because the novelty is based on the e3.0 electric vehicle platform with an 800-volt architecture. According to the concept and form factor, Song L is something in between a liftback and a crossover. The novelty is designed in the corporate style of the new "electric trains" of the company from the city of Shenzhen. Song L is not very high — only 1560 mm. At the same time, the remaining dimensions are very impressive: 4840 mm in length and 1950 mm in width. The wheelbase is also rather big — 2930 mm.
The minimalistic interior is made in the spirit of other modern BYD models, but there was still a place for physical buttons: on the central tunnel around the large handle of the transmission selector there is a block of auxiliary system keys. The steering wheel looks interesting with "two—story" side spokes, which also have enough analog buttons – and no sensors.
There is not much detailed technical information yet. It is known that BYD Song L will be offered in rear-wheel drive (313 hp) and in two-engine all-wheel drive (517 hp) versions. There are two traction batteries to choose from — with a capacity of 71 or 82 kWh. It is expected that the passport range will be from 550 to 662 km. The electric car should enter the Chinese market by the end of this year. The approximate price of the basic rear—wheel drive model is 250 thousand yuan (3 million 380 thousand rubles in direct translation at the current exchange rate).
(Visited 1 times, 1 visits today)