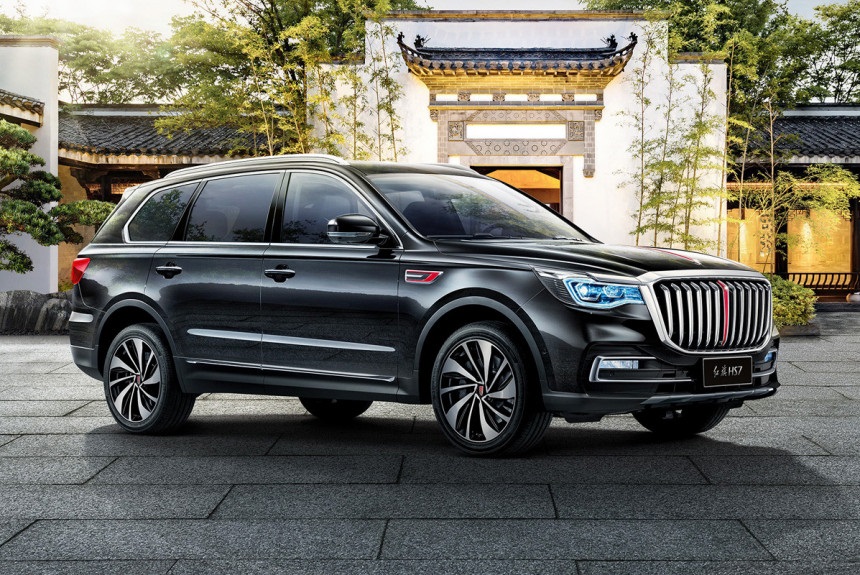 Without waiting for an official announcement and high-profile presentations, official sales of two models of Chinese Hongqi nonsense ("Red Banner"), that is, the premium division of the FAW concern, began in Russia at once. The existing range of four models, which have been on sale since the beginning of summer, has been supplemented by a large Hongqi HS7 crossover and a Hongqi HQ9 minivan. This couple is still not on the official Russian website of the company, but commercial vehicles have already appeared on the sites of Russian dealers. Moreover, the first small batches of single-volumes have already been almost sold out, although there are still exhibition samples in the showrooms. Crossovers are still available, but it is impossible to choose a color: all cars are black.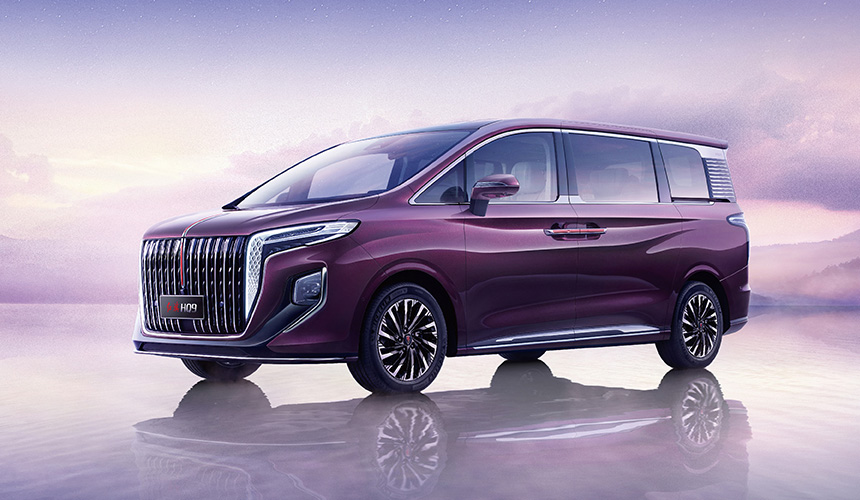 The Hongqi HQ9 minivan debuted in China in the summer of 2022. This is a classmate and a "substitute" for the well-known Toyota Alphard model, although the HQ9 noticeably exceeds it in size. The length is 5222 mm versus 4995 mm for the new generation Toyota, the width is 2005 mm instead of 1850 mm, and the wheelbase is 3200 mm, while the Alphard has 3000 mm.
Hongqi HQ9 is based on a simple front-wheel drive platform, and under the hood there is a two-liter turbocharger (252 hp, 380 Nm), which is familiar to many Chinese cars. The transmission is an eight—speed "automatic". But the seven-seat cabin promises the highest level of comfort: there are expensive leather trim and two captain's chairs on the second row, equipped with electric drive, heating, ventilation and folding footrests.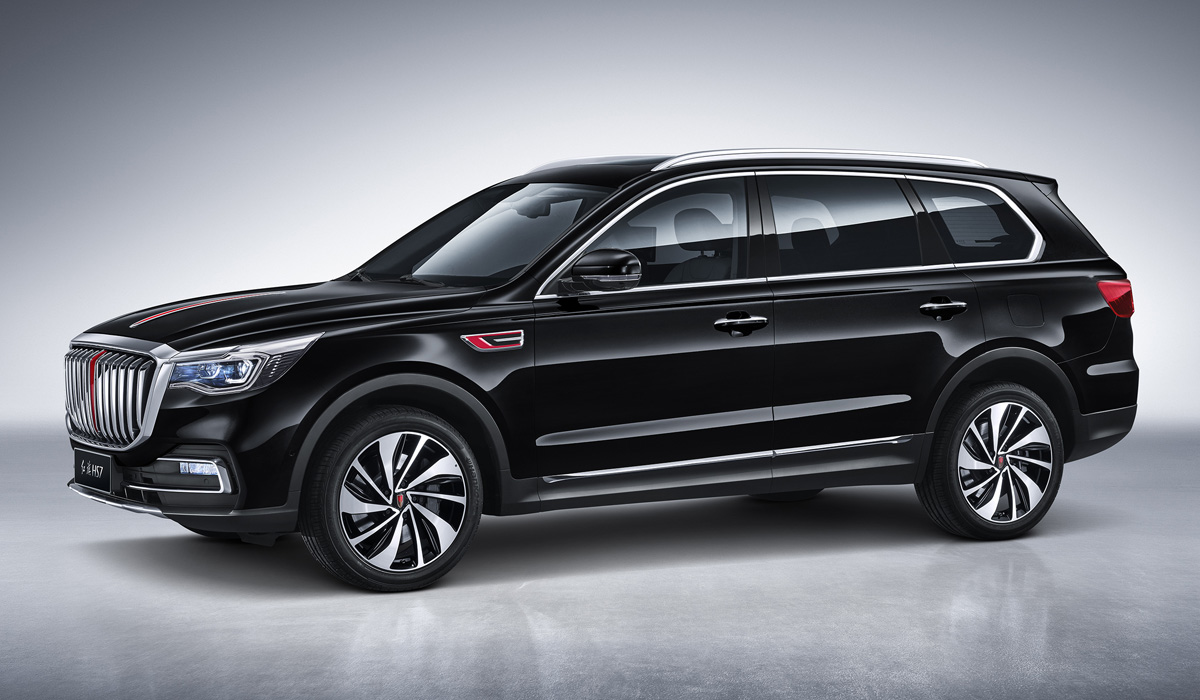 The Hongqi HS7 crossover is older (it has been produced since 2019), but it can offer a more interesting technical filling. It is built on a platform with a longitudinal engine arrangement and all-wheel drive, with the clutch connecting the front axle. And under the hood there is a V6 3.0 turbo engine that is outlandish for the Chinese automotive industry, which produces 337 hp and 445 Nm. It is paired with an eight-speed Aisin "automatic".
In size, the Hongqi HS7 is a classmate of the well—deserved German models BMW X5 or Audi Q7. It measures 5035 mm in length, 1989 mm in width and 1756 mm in height, and the size of the wheelbase is 3008 mm. The cabin can have two or three rows of seats, and the equipment includes heating and ventilation of the first and second row seats, three-zone climate control, panoramic roof, adaptive cruise control and much more.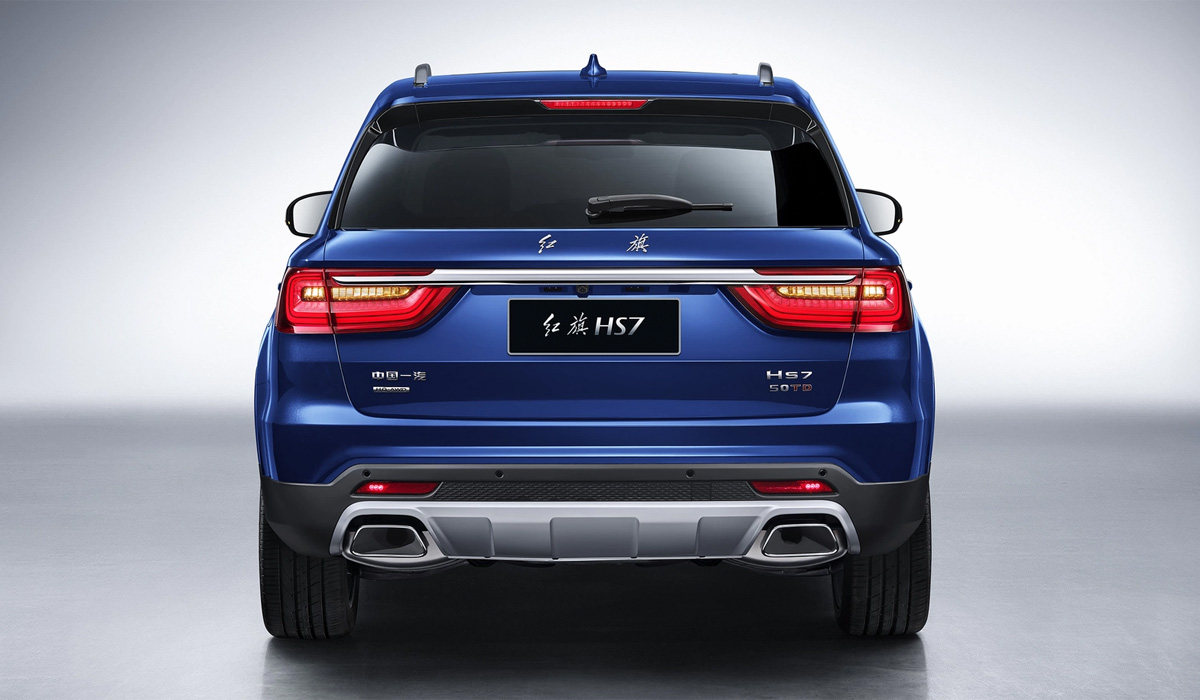 According to the Moscow Hongqi dealers, all cars are delivered through official channels and have a manufacturer's warranty, which is three years or 100,000 km of mileage. For Hongqi HS7 crossovers in the only Executive configuration, sellers are asking for 6.8—7.1 million rubles (depending on the number of rows of seats). The Hongqi HQ9 minivans in Comfort and Executive versions cost 7.9—9.0 million rubles.
(Visited 1 times, 1 visits today)