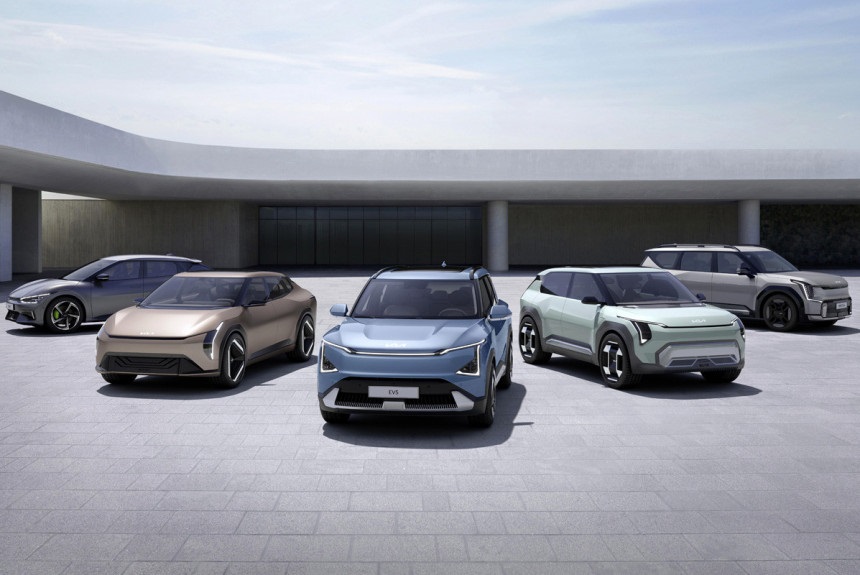 The Kia EV Day event dedicated to the company's electrification strategy was held in Seoul yesterday. In the coming years, Kia intends to significantly expand its range of electric vehicles and release several new models in the price range from 30 to 80 thousand dollars. By 2025, the company plans to increase the number of production sites engaged in the production of electric vehicles to eight. South Korea will remain the main development center, but regional divisions will focus on cars of separate classes: European — on small and medium—sized electric vehicles, Chinese – on large ones. A separate model range with local assembly is also planned for the American market.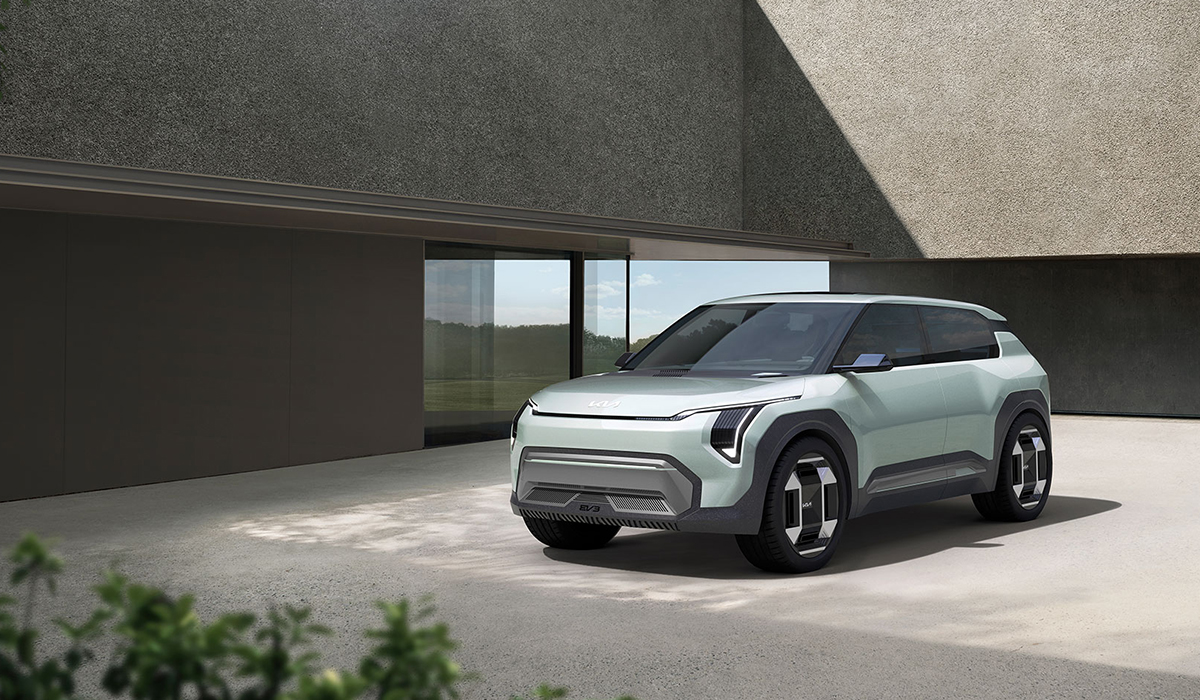 Kia EV3
Now Kia has three EV models in its range: a mid-size EV5 SUV, an EV6 liftback, as well as a large EV9 crossover. And within the framework of the event, two concepts were demonstrated — the Kia EV3 compact crossover and the Kia EV4 sedan. According to the company's plans, their serial versions will cost from 35 to 50 thousand dollars.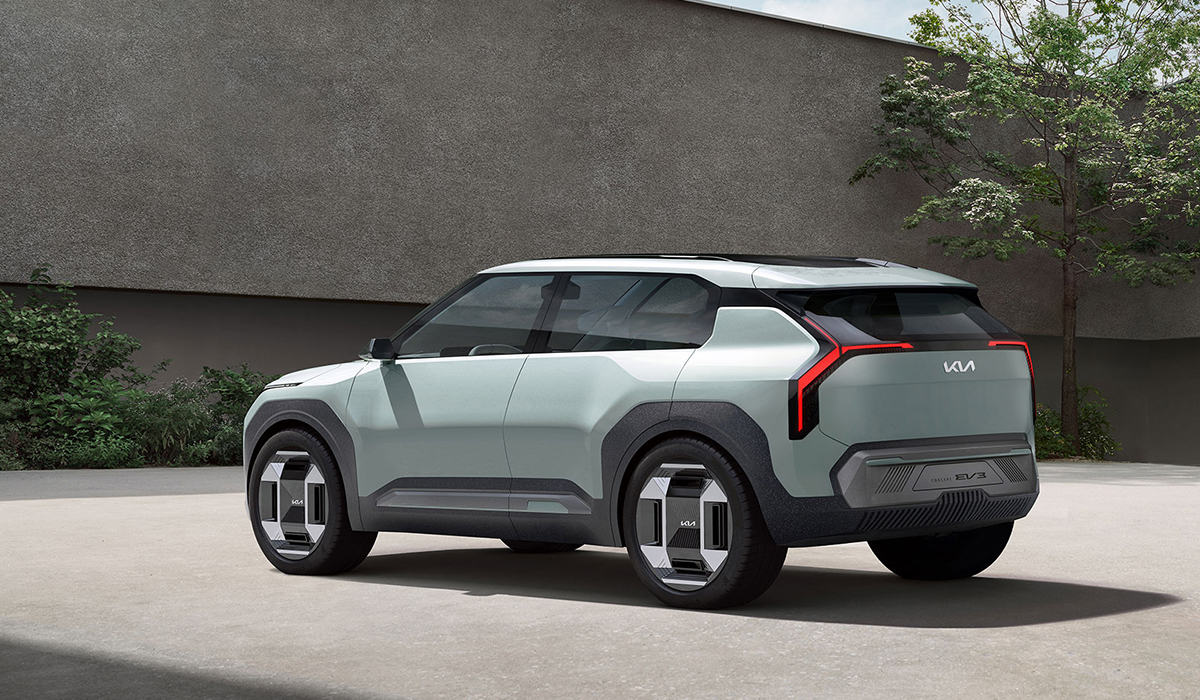 Kia EV3
The design of both concepts is made in the recently adopted concept called Opposite United — "unity of opposites" (more details here). Machines have an abundance of faces and complex broken lines. The promising EV4, although called a sedan, looks like a liftback thanks to the heavily littered rear window. However, there are four doors here.
The interiors of the two concept cars are almost identical. When creating them, the designers were guided by the need to keep as much "air" in the cabin as possible. A thin strip with ventilation deflectors, as the designers assure, can be covered when the climate system is not used. The combined panel with virtual devices and a multimedia system, which has already become familiar to modern cars, was not made curved.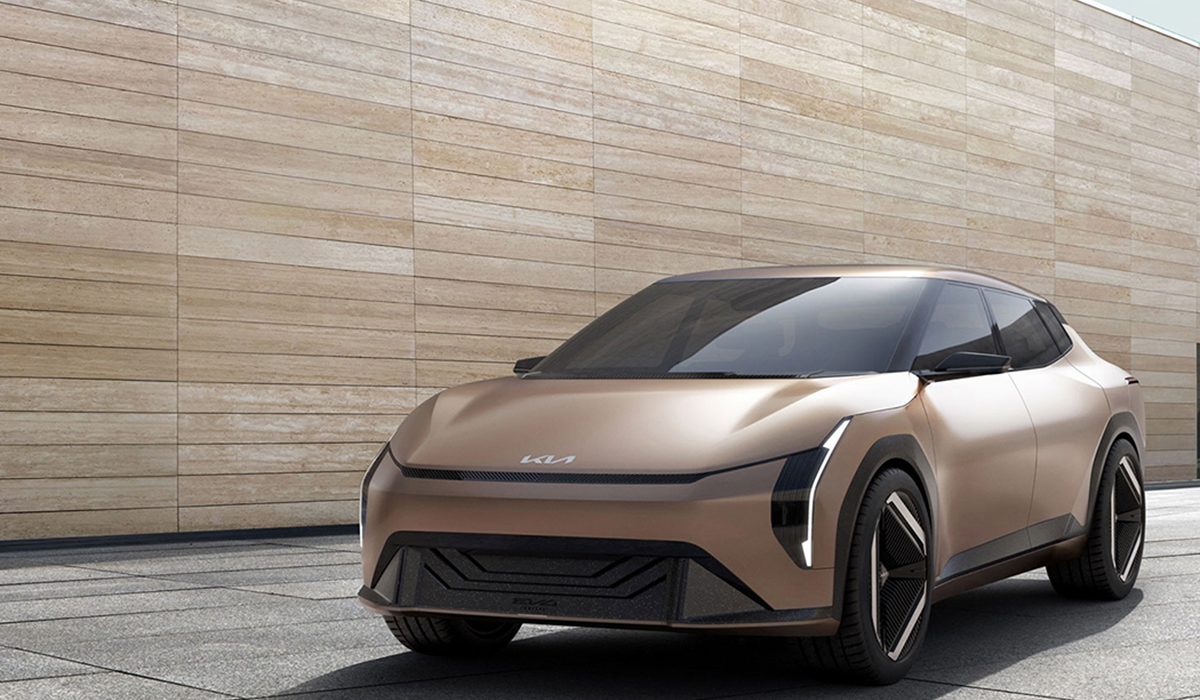 Kia EV4
The company's approach to finishing deserves special mention. Kia plans to make a big bet on environmentally friendly raw materials. In the list of possible interior decoration materials for future concern cars, in addition to natural cotton, environmentally friendly plastic and polyurethane, there are, for example, mycelium of mushrooms and even hemp!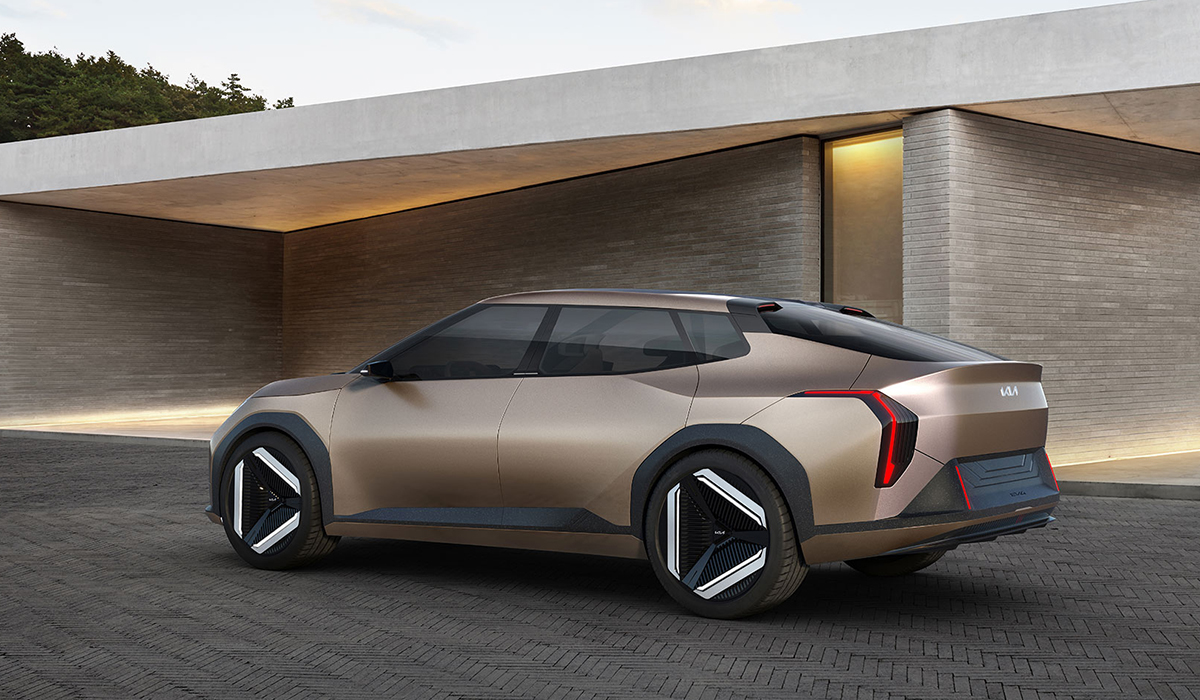 Kia EV4
There is no information about the technical component of the two machines and the timing of their entry into the market yet. But Kia's overall electric vehicle sales plans are very optimistic. By 2030, it plans to sell at least one million battery-powered cars annually. For comparison: in 2022, only about 132 thousand Kia electric vehicles were sold worldwide, with the EV6 model accounting for 63%. However, the growth, compared to 2021, amounted to 51%, and taking into account the trend to expand the model range, the plan begins to seem real.
(Visited 1 times, 1 visits today)