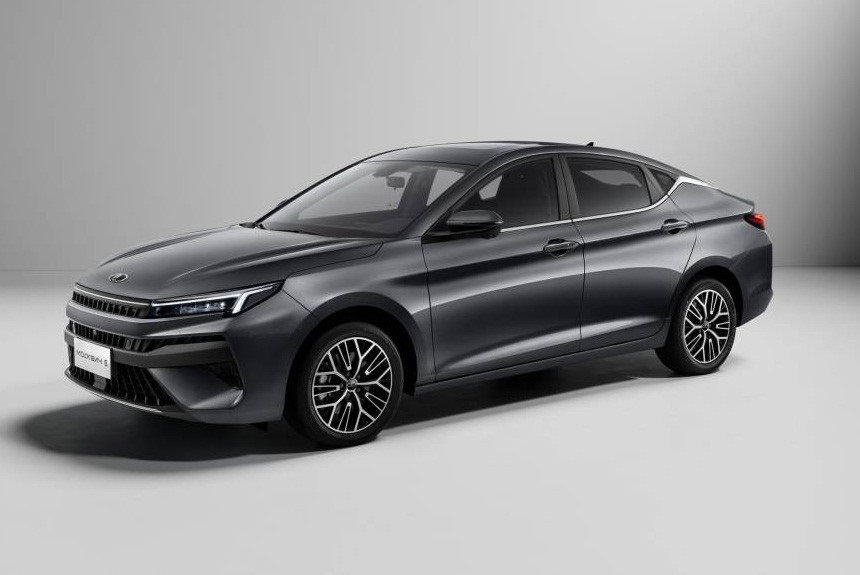 Just a few days ago, the Moskvich Moscow Automobile Plant published recommended retail prices for the Moskvich 6 liftback, which is a renamed Chinese JAC A5 Plus. But then in the price list there were only cars with a basic power plant – this is a 1.5 turbocharger with distributed injection (136 hp, 200 Nm), working in tandem with a variator. Now a more powerful version has been added.
It is equipped with a more modern 1.5 TGDI turbo engine, which is equipped with direct injection and produces 174 hp and 280 Nm. And instead of a variator, a six-speed "robot" with two clutches is installed. Such a liftback is 25 kg heavier than the basic one (1485 kg in curb condition, 1910 kg of gross weight), but the maximum speed of the two modifications is the same (170 km/ h). Muscovite does not publish the acceleration time to "hundreds".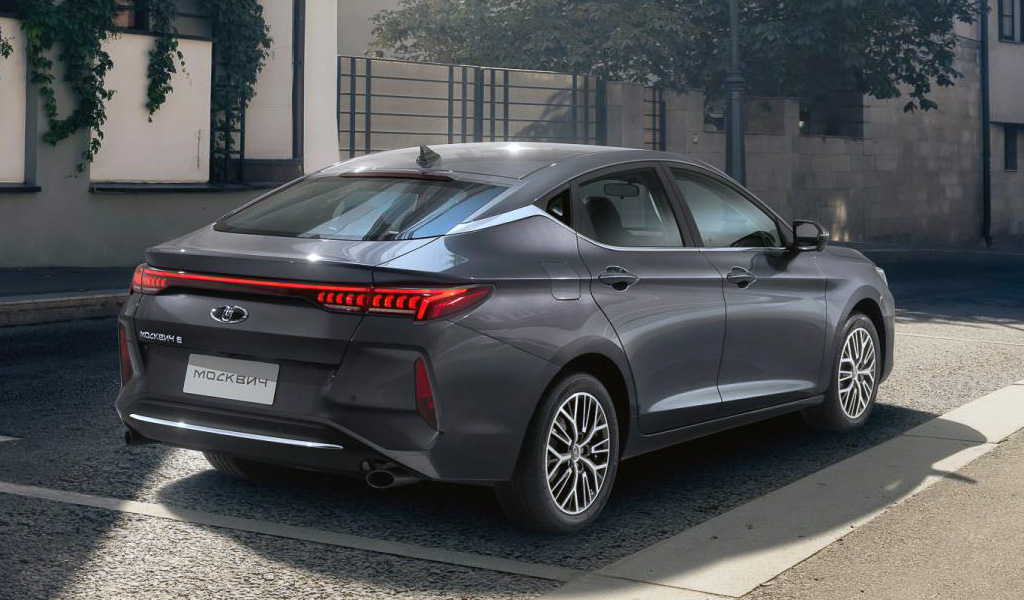 If a liftback with a basic motor is offered in two trim levels (Comfort and Business), then a powerful five—door can only be in the Business version – with four airbags, climate control, round-view cameras, a sunroof, an electric driver's seat, virtual devices on a seven-inch screen and a central armrest on the second row. The price is 2 million 976 thousand rubles, which is 150 thousand more expensive than a similar 136-horsepower car. The Moscow plant also promised a third complete set, but there is no data on it yet.
By the way, the Kazakhstan—built JAC J7 is still being sold in Russia, from which both the JAC A5 Plus and the Moskvich 6 are made. He does not have a powerful 1.5 TGDI engine – only the base 1.5T, capable of producing 136 hp. But in addition to the variator, there is a manual transmission in the range, which the Muscovite did not get, and the basic equipment is simpler. Therefore, the recommended prices are from 2 million 129 thousand rubles, and the version with a variator costs 2 million 599 thousand. Prices for Moskvich 6, recall, start from 2 million 626 thousand rubles. It turns out that for those who need a simpler car and on the "mechanics", there is a pre-reform JAC, and for those who want a fresher appearance, rich equipment and a powerful engine, a direct path to the dealers of Moskvich.
(Visited 1 times, 1 visits today)