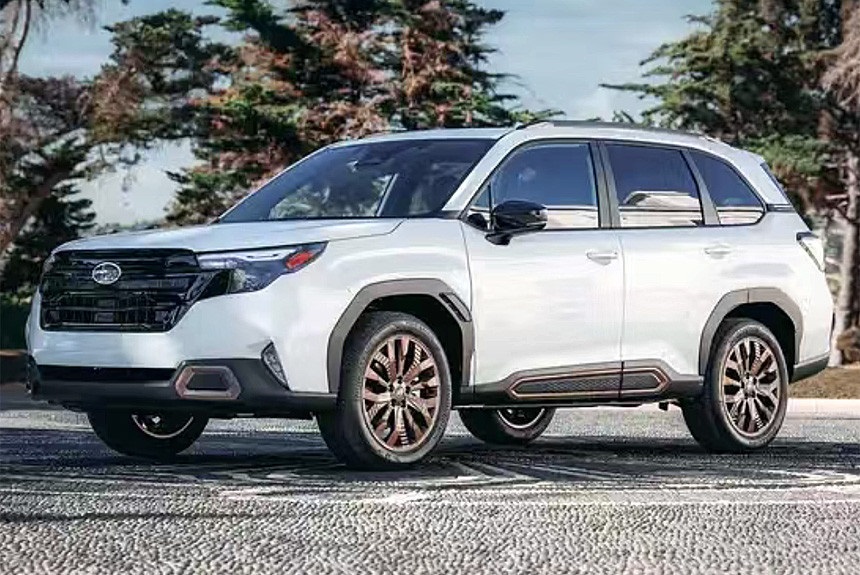 One of the main debutants of the upcoming Los Angeles Auto Show will be the Subaru Forester crossover of the new generation. The company itself has so far published only one teaser, but pictures of the car have already leaked online, so the new Forester can already be viewed from different angles.
There is no confirmed information about the car yet. According to preliminary data, the Forester will grow in size again, but will retain the technique of the current model: in America, the atmospheric 2.5 will remain the base engine, which now produces 185 hp. There will be no revolution in the cabin either: judging by the picture, Forester will retain analog devices and a traditional transmission selector, and the portrait screen of the media system is already familiar from other models Subaru.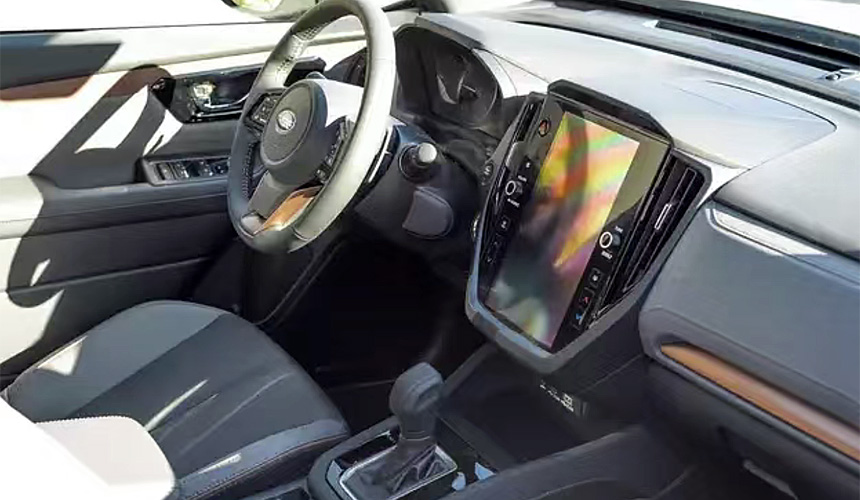 The current fifth-generation Forester was released in 2018 and has been produced for only five years, but for Subaru such a short production cycle of models is already familiar. The debut of the new crossover will take place on November 16, that is, on the eve of the opening of the exhibition in Los Angeles.
(Visited 1 times, 1 visits today)