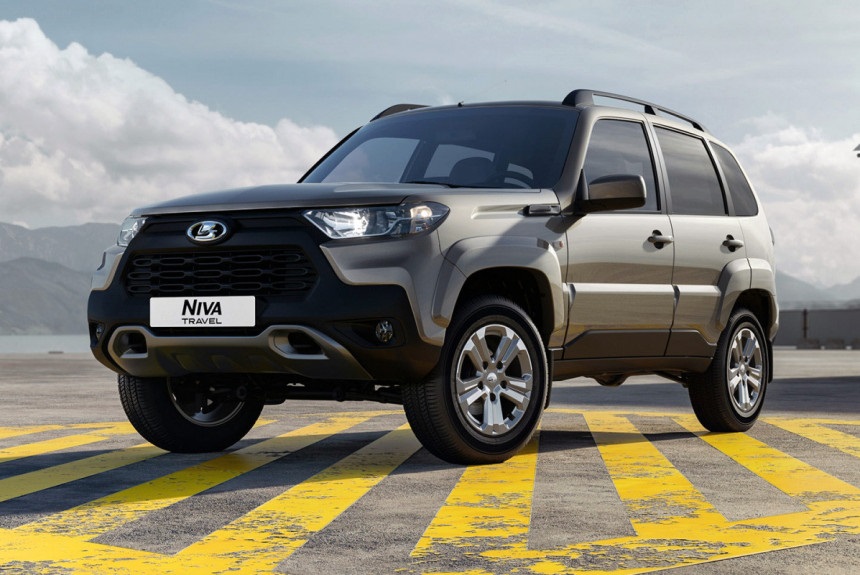 AVTOVAZ for the first time offered a natural leather interior trim as an option. Previously, such equipment was not offered for Lada cars, the maximum was leatherette or vinyl. The first factory model with a leather interior was the Lada Niva Travel SUV (1.7 liters, 80 hp), although it has not yet been returned to the airbags and ABS.
It is stated that Russian—made leather with a thickness of 1.1-1.4 mm, processed by chrome tanning, was used for finishing. Leather covered seats, steering wheel rim and central armrest. In addition, there are perforated inserts on the central part of the seats, side support and headrests, and the model logo is embossed on the backs of the front seats.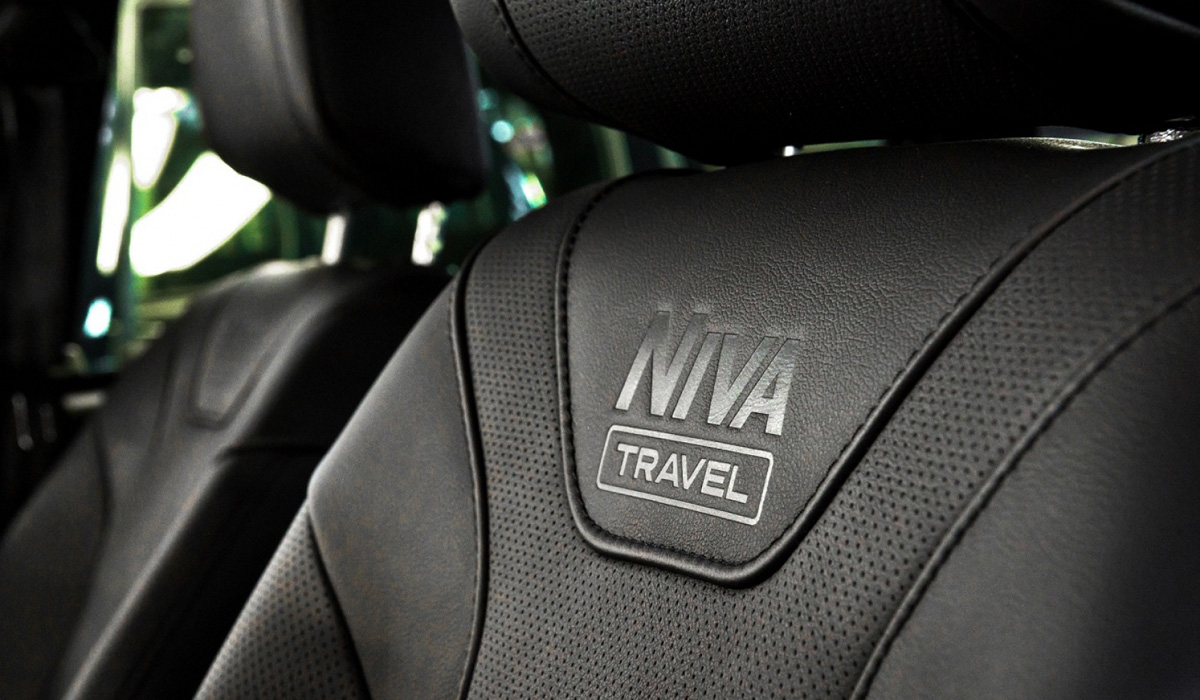 The leather interior is offered for Niva Travel in Comfort, Comfort Offroad and Luxe trim levels. The margin for the new option is rather big: 223600 rubles! At the same time, the leather upholstery of the first two versions is available only together with an optional Multimedia package (a media system with a seven-inch screen, rear parking sensors, a rear-view camera), which costs another 72 thousand. In the top version of the Luxe, this package is included in the standard equipment. As a result, a field with a leather interior costs at least 1 million 490 thousand rubles. And for the execution of Luxe with leather, you need to pay already 1 million 549 thousand rubles.
(Visited 3 times, 1 visits today)