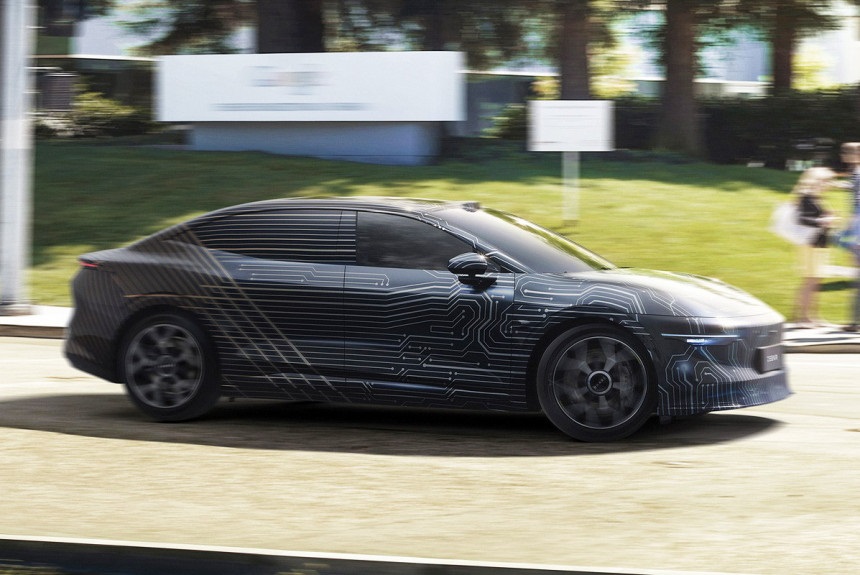 Zeekr, a Geely holding company, announced the fourth model: the first sedan, which so far has only the design designation CS1e, will be added to the Zeekr 001 liftback, the Zeekr 009 minivan and the Zeekr X SUV. Profusely camouflaged prototypes were seen on the roads in the spring, and now official photos have been published, and the film on the cars shown does not interfere with assessing the shape and proportions of the body.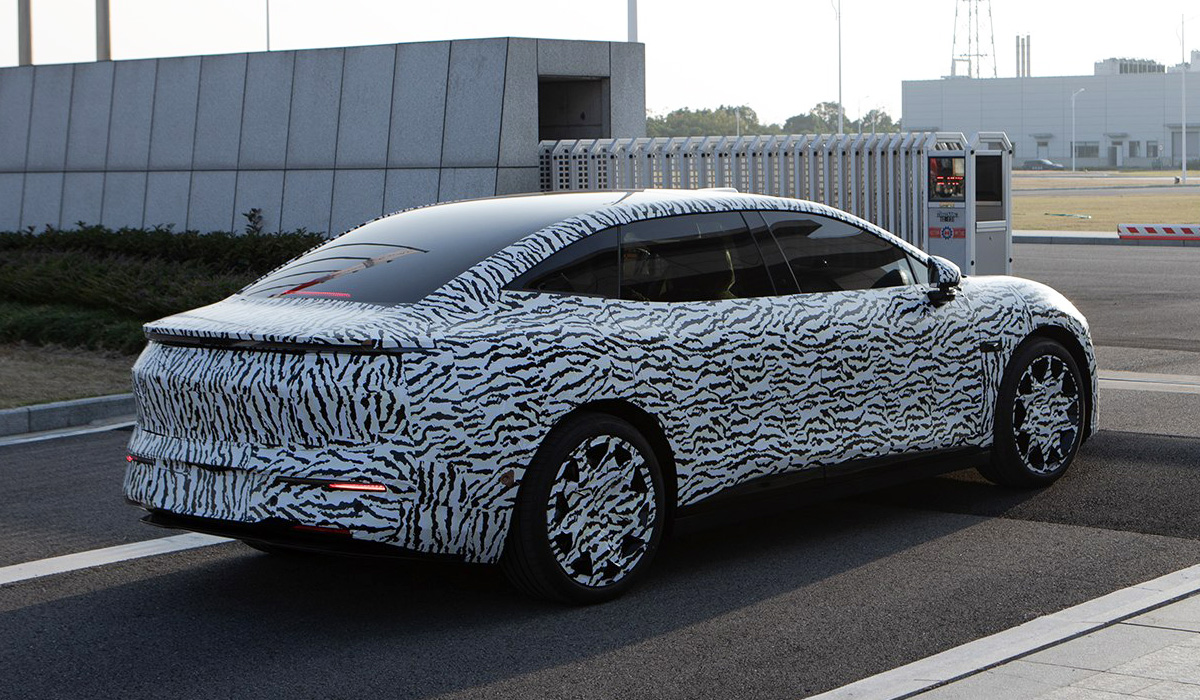 It is stated that the Zeekr CS1e will be the first model on the PMA2+ electric platform, but it will only be a new version of the already well-known SEA architecture, which underlies the existing models of the Zeekr and other electric vehicles of the Geely holding. An 800-volt electrical system and a front suspension with double wishbones, as well as an autopilot with three lidars (one of them is located above the windshield) were announced.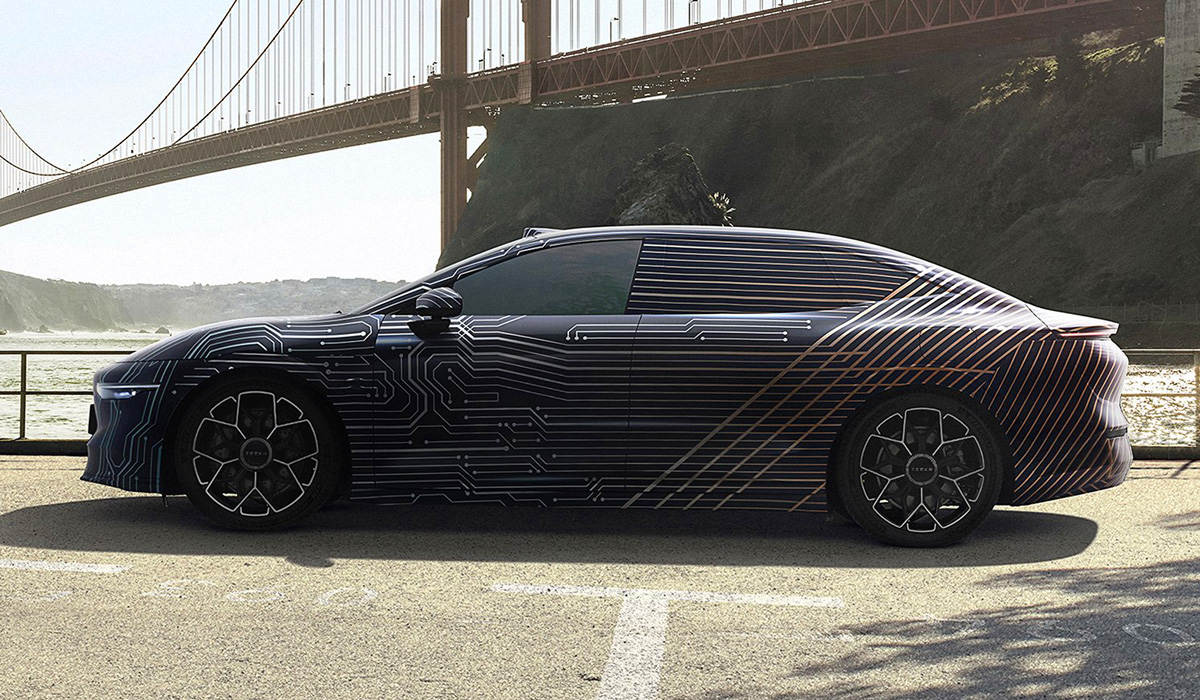 Even the approximate characteristics of the CS1e model have not yet been published. It is only known about the presence of frameless doors and a two-engine all-wheel drive. And it is also stated that the main competitor of the Zeekr sedan will be the BYD Seal with a length of 4.8 m. The premiere of the four-door will take place at the end of this year at the Guangzhou Auto Show.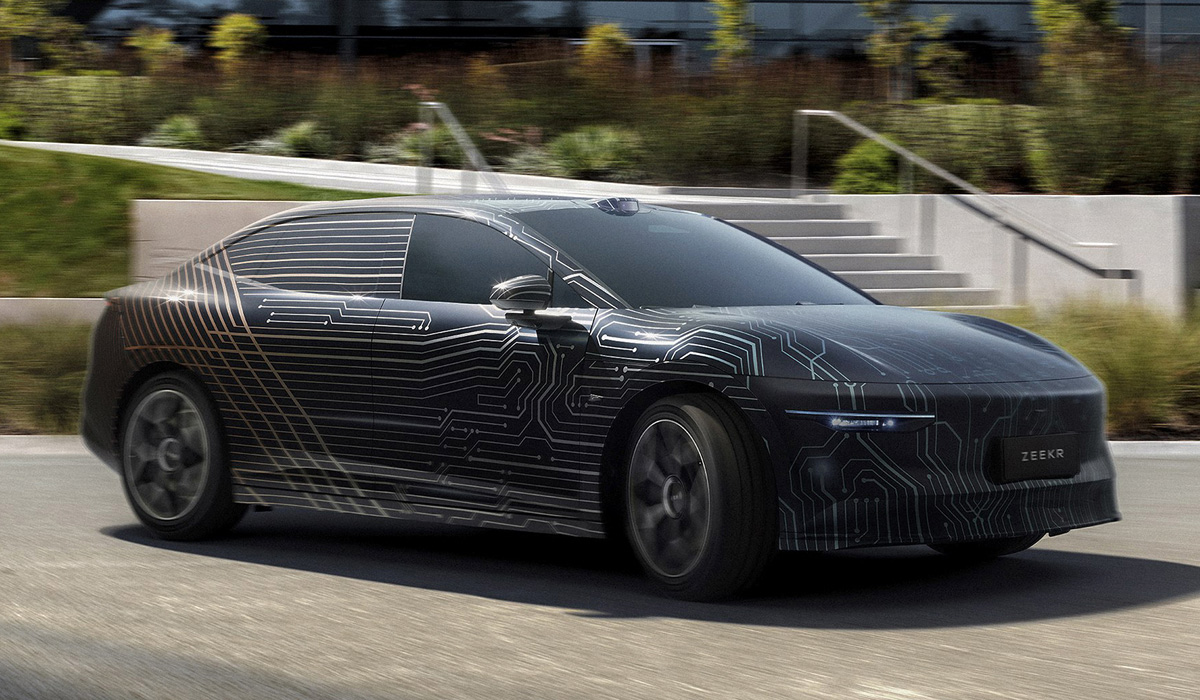 By the way, although the Zeekr brand is not officially represented in Russia, but thanks to the efforts of "gray" dealers, it has become number one in terms of sales of electric vehicles! According to Autostat, only in September we sold 648 new Zeekr electric vehicles (529 of them Zeekr 001 liftbacks).
(Visited 6 times, 1 visits today)