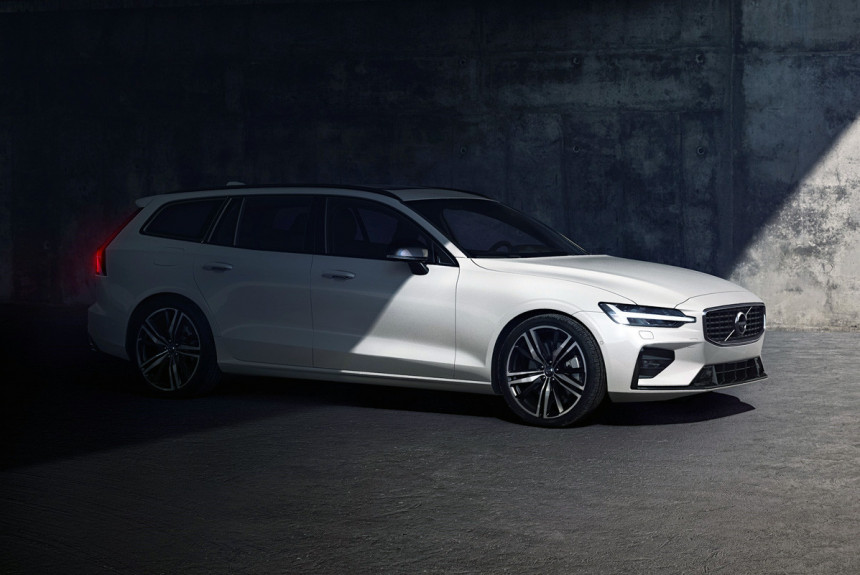 The European Union's fight against harmful emissions is making life more and more difficult for manufacturers of cars with internal combustion engines. And although the transition to zero emissions is scheduled only for 2035, the process has already been launched. And most of all goes to diesels, which, although they emit less carbon dioxide into the atmosphere, are still less environmentally friendly than gasoline engines. A strong blow to such engines was inflicted by dieselgate: multibillion-dollar fines, arrests, exclusion of diesel modifications from production programs, bans on entry into cities for diesel cars with a low environmental class … All this greatly affected sales. According to the Association of European Automobile Manufacturers, in 2022 the share of diesel cars in the total volume of the local new car market was only 16.4%! But even in 2016, this figure was more than three times higher — 49.9%. More than gasoline cars (45.9%)! And the automakers themselves have already begun to abandon diesel.
Volvo was the first company in Europe to finally break with heavy fuel. As part of the Climate Week currently taking place in New York, the management of this Swedish brand announced the complete cessation of production of diesel cars by the beginning of 2024. That is, in just a few months! By 2030, Volvo plans to get rid of the internal combustion engine altogether, and by 2040 become a completely carbon-neutral company. Jim Rowan, Executive Director of Volvo Cars, commenting on this decision, mentioned that it was a natural continuation of the refusal to develop new internal combustion engines at the end of last year. According to Rowan, "it is time for industry representatives and politicians to show determination and take meaningful measures" to combat climate change. In this context, according to Volvo, the only right way is to switch vehicles to electricity.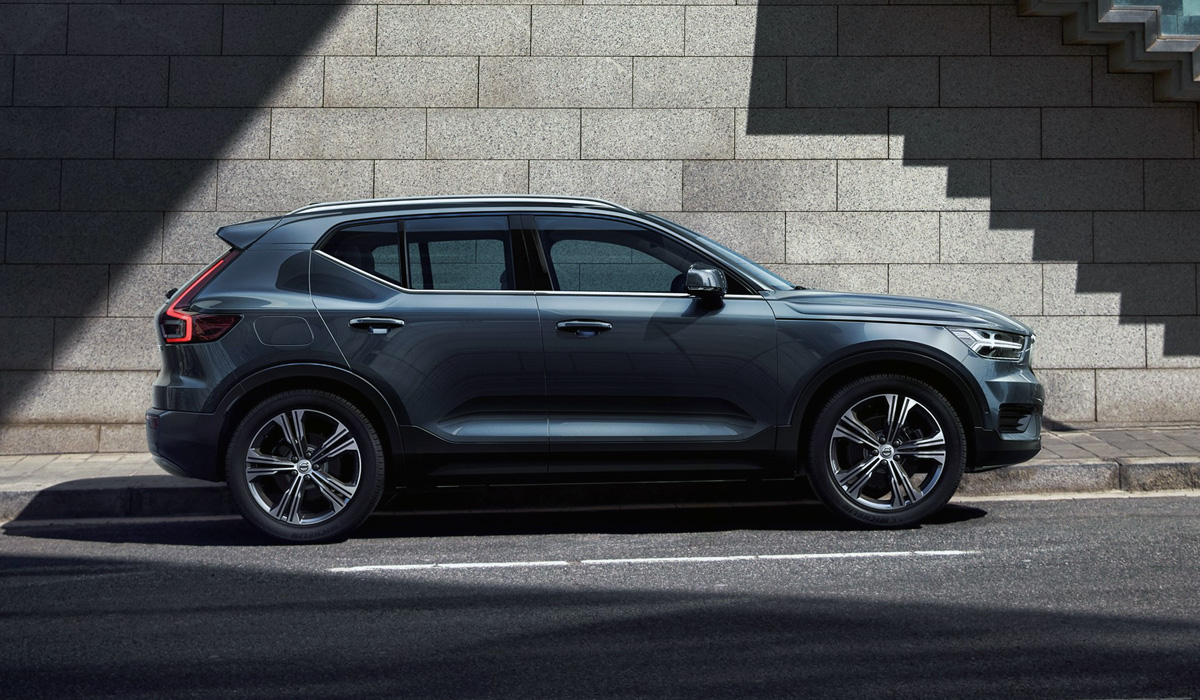 Now in the European Volvo model range, diesel powerplants are offered for the S90, V90, V60, XC40 and XC90 models. In all cases, these are "soft" hybrids with a starter generator. Full-fledged hybrids from Volvo are offered only with gasoline engines. According to the company itself, despite the general drop in sales in 2022, the demand for cars of the Recharge category (electric cars and rechargable hybrids) has increased. In Europe, which remains a priority market for Volvo, the increase was 3.9%, and the total share of "green" cars reached 54.9% (135714 units out of a total of 247413 cars). In China, electrified Volvo cars are not so popular yet: only 7.5% of the total (12215 out of 162322), but there is also a positive trend in sales (plus 3.3%). In the USA, the share of Recharge models last year was 27.4% (27909 out of 102038), and the increase reached 22.3%. Against this general background, the rejection of diesels is not surprising.
(Visited 1 times, 1 visits today)