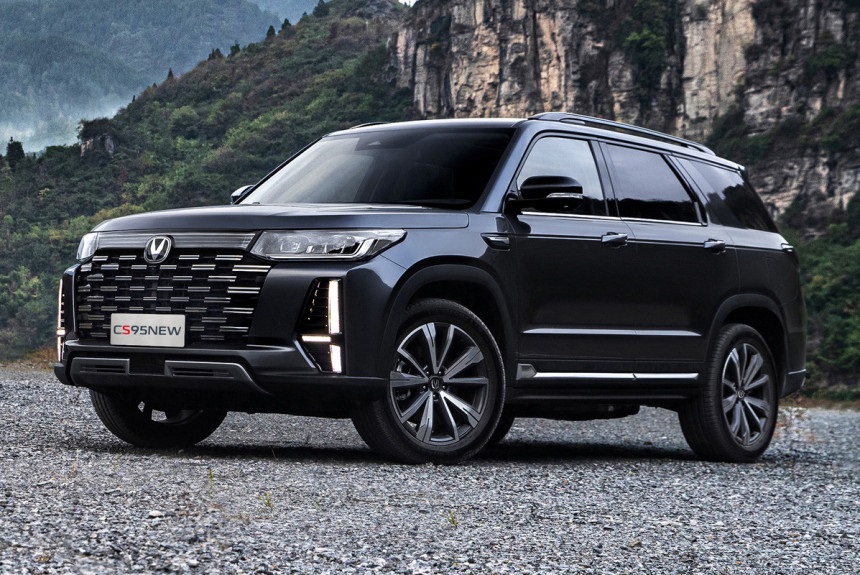 Just six months after entering the Russian market, the large seven-seat crossover Changan CS95 is once again becoming a news hero. The fact is that in April we presented a pre-styling car that appeared in China back in 2019. At that time, an updated version was already being sold in China, but it only reached us now.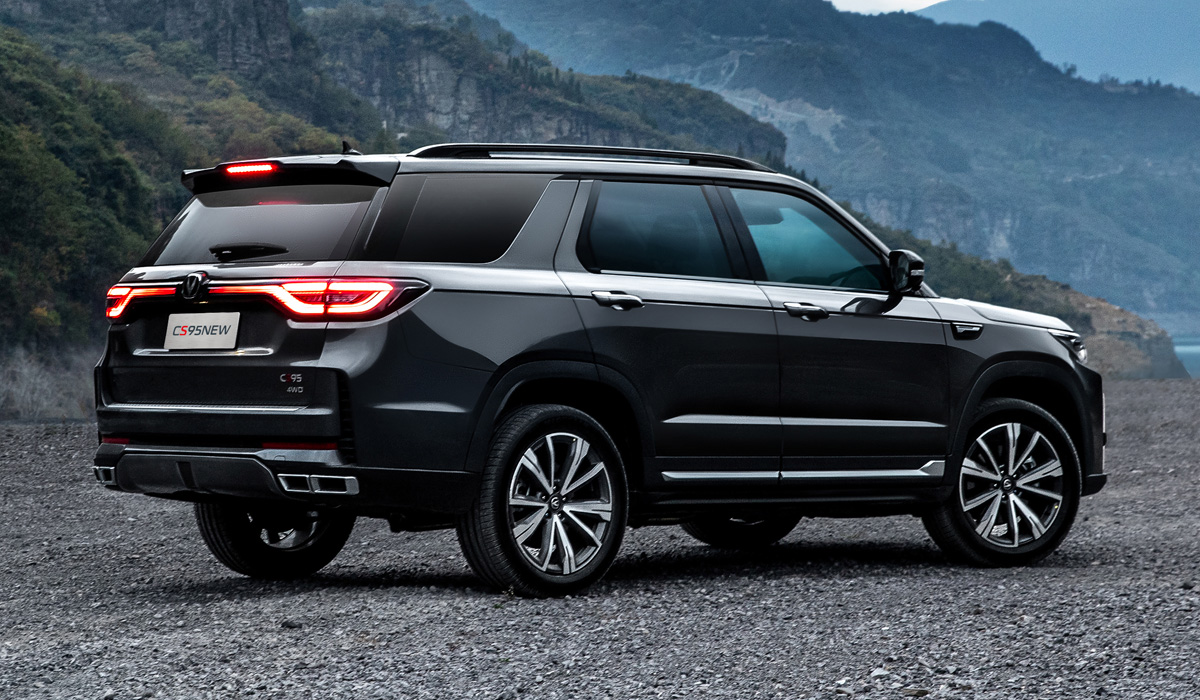 Recall that the update turned out to be mostly cosmetic. The 4949 m long crossover with a 2810 mm wheelbase has replaced bumpers, radiator grille and plastic tail. The optics, both front and rear, remained the same, except that an LED block of running lights appeared between the headlights. In the interior, the list of innovations is also minimized: decorative elements have been changed in places, different seat upholstery has appeared, and the traditional gearbox selector has given way to an unfixed one.
Changan CS95 retained the two—liter turbo engine, but in the Russian specification its output increased by 6 hp and 25 Nm – up to 226 hp and 380 Nm. The 92nd gasoline is still listed in the permit. The main thing is that instead of a six—speed "automatic", an eight-speed Aisin is now installed. The ninety-fifth has only a full drive in our market, implemented by a clutch on the rear axle. The front suspension is a regular McPherson, the rear is a multi—link.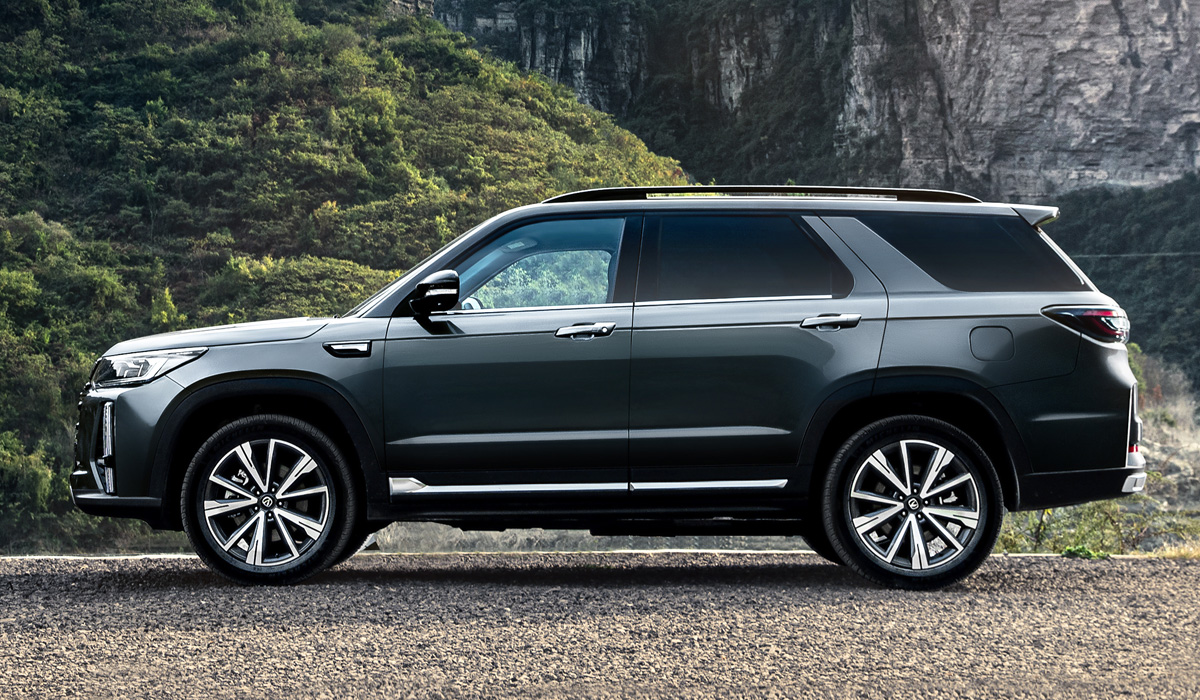 The updated CS95 is offered in two versions — DLX and Black Edition, but the differences between them are minimal. The equipment includes six airbags, adaptive cruise control, ventilation and massage of the front seats, a panoramic roof with a sunroof, 20-inch wheels and much more. Alas, the "warm options" did not appear: according to the specification, only the rear-view mirrors have heating. The price of the crossover in the DLX version is 4 million 200 thousand rubles, that is 50 thousand more than the pre—reform "ninety-fifth". As for the Black Edition version, it costs 4 million 270 thousand. The additional 70 thousand rubles are justified by black wheels and a completely black radiator grille. Updated cars have already begun to arrive at dealers.
(Visited 5 times, 1 visits today)