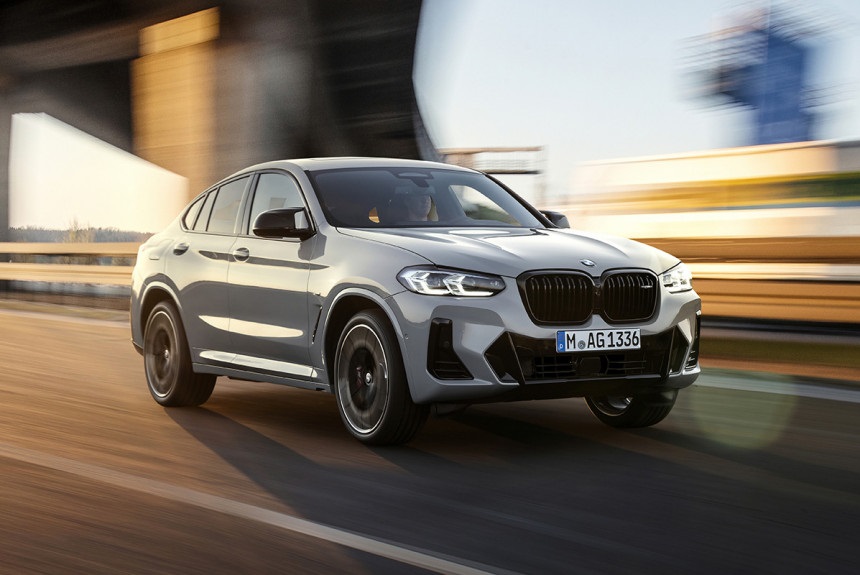 A couple of days ago, BMW introduced the X2 crossover of the second generation, which has become noticeably larger than its predecessor. The length alone has increased by 194 mm. At the same time, the BMW X2 acquired a coupe-like silhouette and in profile became similar to the older BMW X4 crossover, which in the current generation of the G02 has been produced since 2018. And now there is information that such a mutation of the X2 model is conceived in order to exclude the X4 crossover from the gamut.
Both in America and in Europe, the coupe-like BMW X4 is sold noticeably worse than the related X3 model: the ratio is about one to five. Last year, 401 thousand crossovers of the BMW X3/X4 family were sold worldwide, but the coupe-like model accounted for less than 20% of this amount. Therefore, it is not surprising that the company intends to abandon the "x-fourth". By the way, there is another indirect confirmation of this: the driving tests of the BMW X3 crossover of the next generation have been going on for months, but the BMW X4 prototype has not yet been seen on the roads.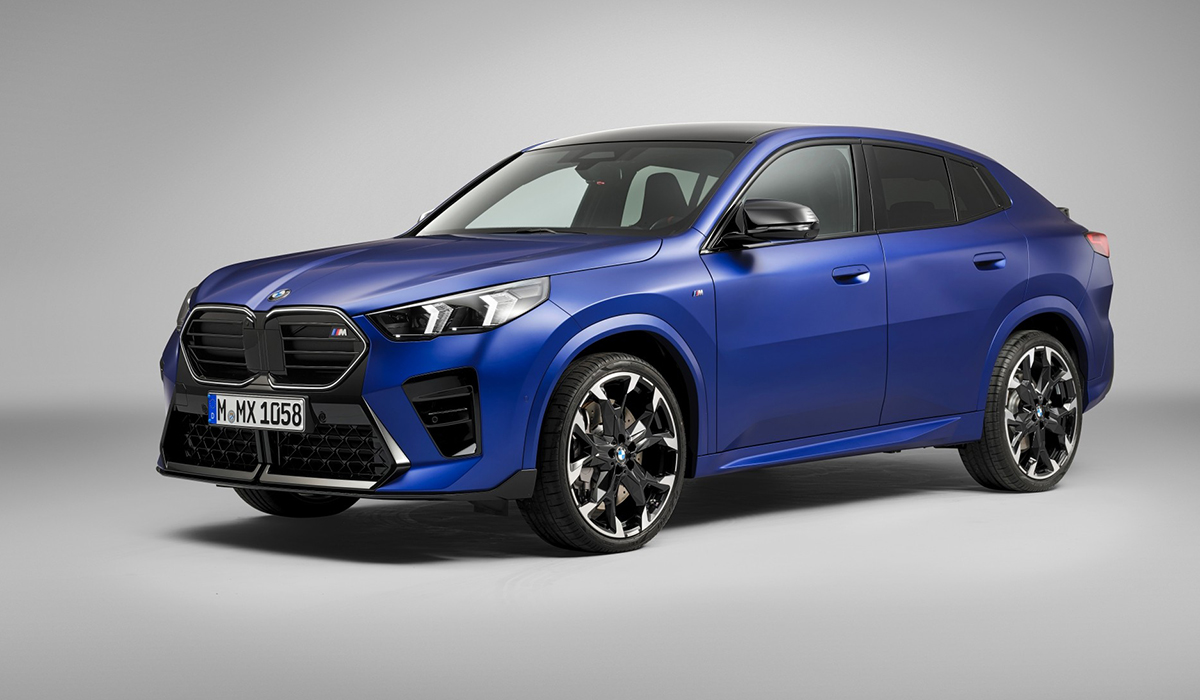 New BMW X2
However, we are talking about cars with internal combustion engines. According to rumors, the BMW iX4 electric model is still in development, but it should not be expected until 2026. And for those who are not yet ready to transfer to the "electric train", there will be a younger BMW X2 with gasoline and diesel engines. In the end, a significant part of crossover buyers may not notice that the BMW X2 is built on a platform with basic front-wheel drive, whereas the current X4 has a rear-wheel drive architecture.
(Visited 1 times, 1 visits today)