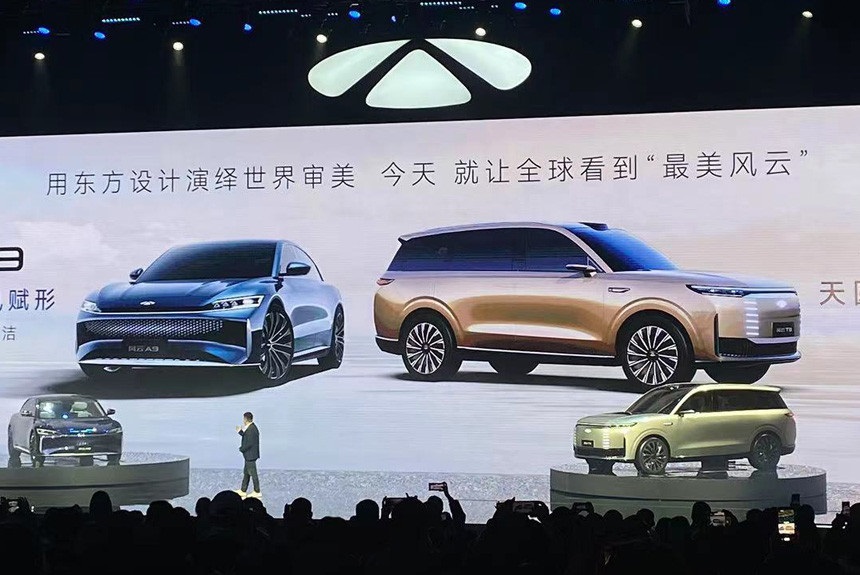 In Russia, the name Chery Fulwin is practically unknown, but the cars themselves are well known. After all, in the PRC market, simple and cheap models were so called, which came to us under the names Chery Amulet and Chery Bonus. That is, for the Chinese public, the name Fulwin has been familiar for a long time. And now it's coming back online! And from now on, the Fulvins will not be mass-produced subcompacts, but expensive electrified models.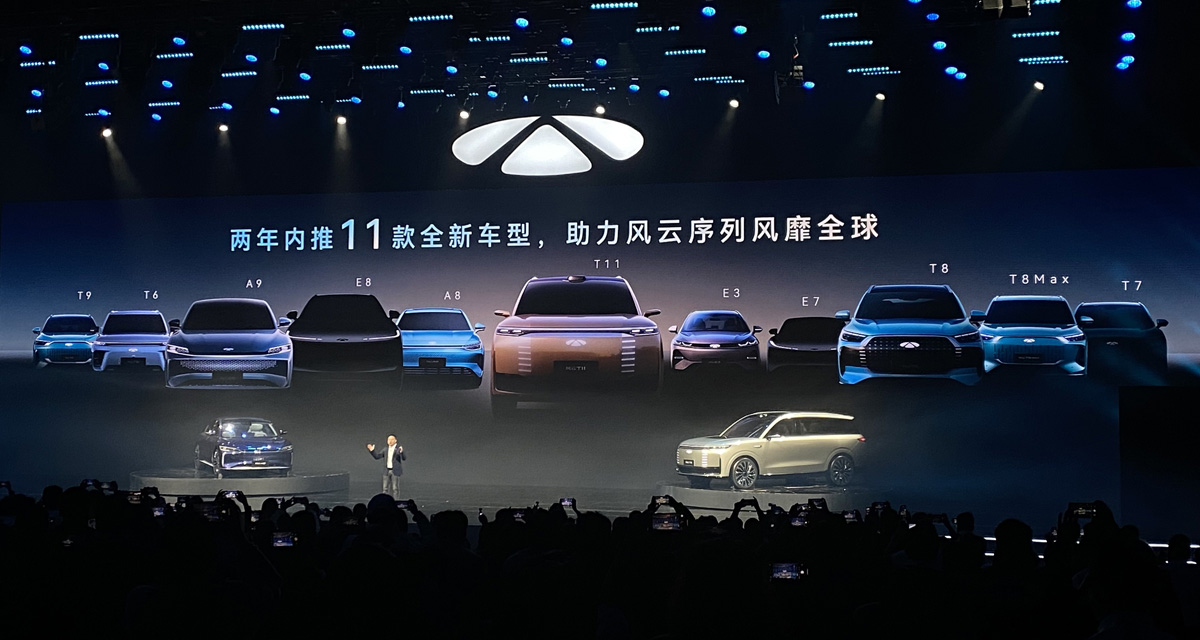 Under the name Chery Fulwin, a whole family of eleven cars is conceived, which should see the light of day within two years. And even a modified logo was invented for them, although it is still based on the familiar oval with an inscribed triangle — only the graphic design has been revised. In fact, the Fulwin sub-brand for Chery will play the same role as Sterra/Exlantix for the more expensive Exeed brand. And the technique of the Fulwin and Sterra models will be the same at all.
For all these models, the E0X electric platform has been prepared, which has an 800-volt electrical system, a front two-lever suspension and a rear five-lever. But if the Sterra models will be able to have airballs, then only adaptive shock absorbers are declared for Fulwin automobiles: subordination! Rear or all-wheel drive are provided. The E0X platform involves the creation of sequential hybrids with a range of up to 1400 km (200 km of them in electric mode) and clean electric vehicles capable of driving up to 700 km on a single charge. The autopilot of the third level with lidars is also laid down.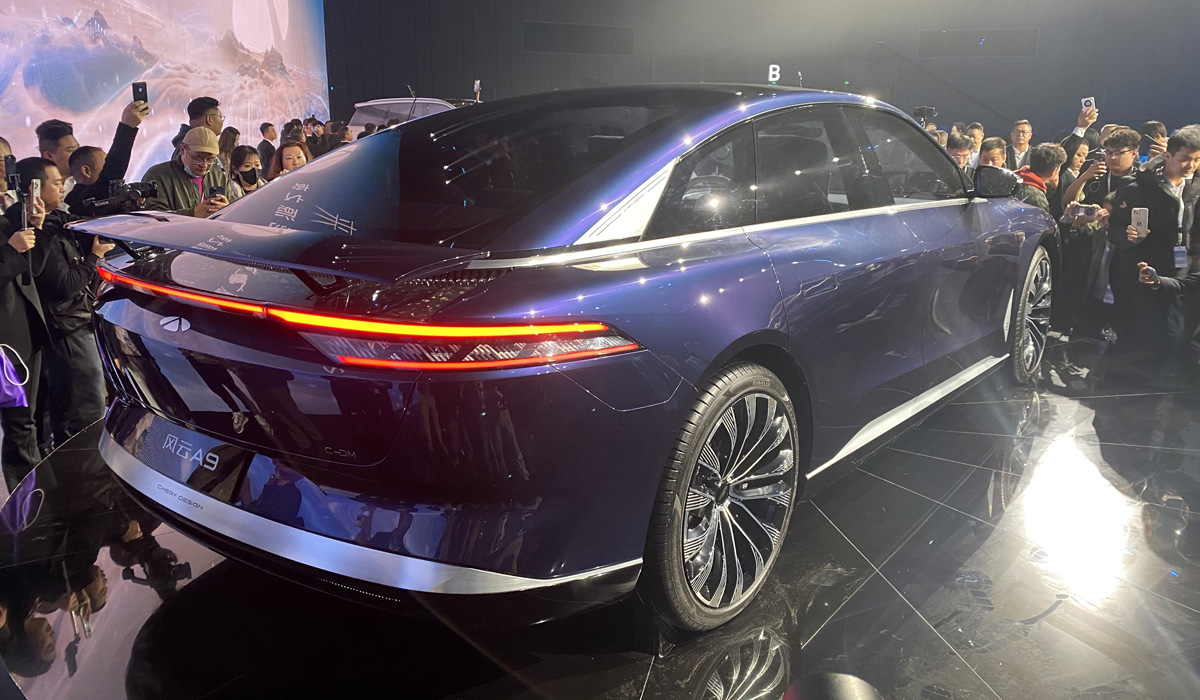 So far, only two models of a promising family have been presented. Moreover, the Chery Fulwin A9 sedan is almost ready for production, although it has now been shown in pre-production form, and there is a minimum of information about it. The four-door is about five meters long and has a wheelbase about three meters long and wheels with a diameter of 21 inches. Ten airbags are installed in the cabin, plus there is an external airbag for pedestrians. The all-wheel drive hybrid version will be able to accelerate to 100 km/h in five seconds.
The second model is a large crossover Chery Fulwin T11, and so far it is only a concept car with tightly tinted windows. It has a six-seat interior with three rows of seats, cameras instead of side mirrors and a C-DM hybrid powerplant. The acceleration time to "hundreds" is the same five seconds, but there is no other data.
The production sedan Chery Fulwin A9 is expected before the end of this year, the crossover Chery Fulwin T11 — in the first half of next year. And within two years, Chery intends to release 24 rechargable hybrids and 15 electric vehicles under the sub-brands Chery Fulwin, Exeed Sterra, Jetour and iCar at once.
(Visited 1 times, 1 visits today)