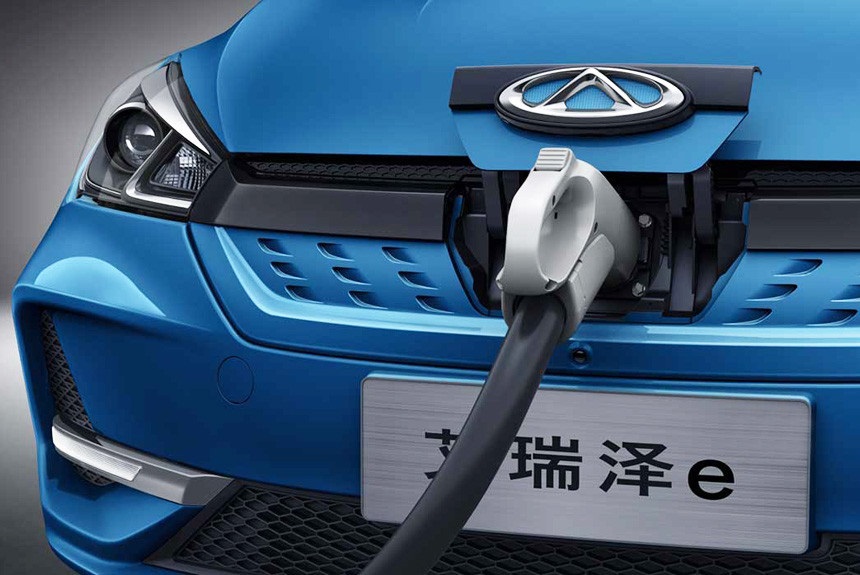 Chery has announced another sub-brand for the Russian market. It is called Chery NEV, that is, New Energy Vehicle: this term has long been accepted in China and means rechargable hybrids and full—fledged electric vehicles – that is, all cars plugged into an outlet. At the same time, Chery itself has a different "division of labor" in China: a separate division of Chery EV deals only with clean electric vehicles — it has its own branded website and a separate dealer network. Chery promotes hybrids on the home market together with gasoline cars. But in any case, all electrified cars carry the same logo of the parent company.
In Russia, two rechargable hybrids are now offered under the Chery brand — these are front-wheel drive crossovers Chery Tiggo 8 Pro Plug-in Hybrid and Chery Tiggo 7 Pro Plug-in Hybrid. But there are plans for four-wheel drive versions, and the company first announced preparations for bringing an electric car to our market two years ago. Then the main contender for the start of deliveries was the electric crossover Chery eQ5, but since then it has managed to survive the modernization and is now called Chery eQ7. Other battery models from the current Chinese range are less interesting: these are three microcar and Arrizo e sedan.
The launch of the Chery NEV brand in Russia is scheduled for 2024, for which a corresponding division has already been created, headed by Dmitry Maximov, a native of Volkswagen. An individual dealer network will be created for Chery NEV, which according to the plan at the first stage should include up to 70 showrooms.
(Visited 1 times, 1 visits today)