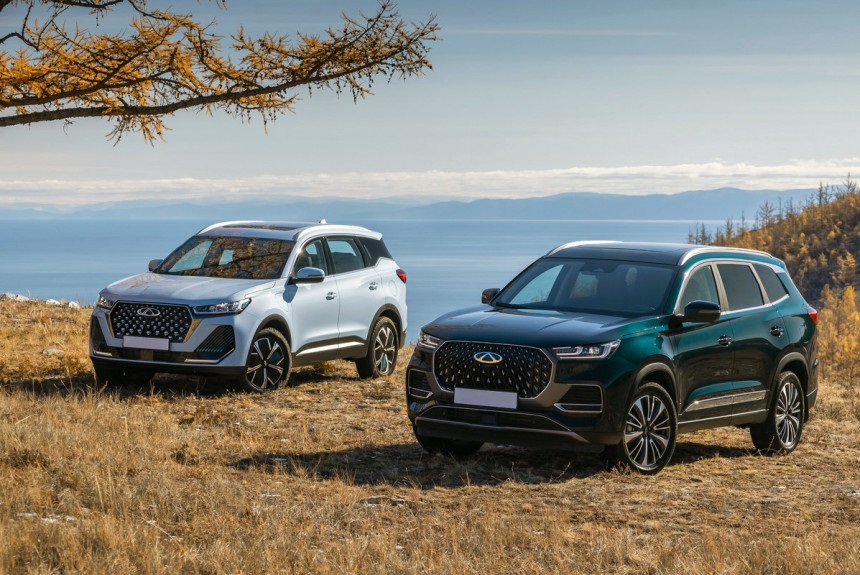 The chargeable hybrid Chery Tiggo 8 Pro e+ has been on sale on the Russian market since May of this year, and we have already managed to get acquainted with it. But now a restyled version has reached us under the more euphonious name Chery Tiggo 8 Pro Plug-in Hybrid: it has a modified appearance and a new interior, like the Tiggo 8 Pro Max gasoline crossover. And at the same time, the company is launching a junior hybrid Chery Tiggo 7 Pro Plug-in Hybrid: such a "seven" has not been sold before.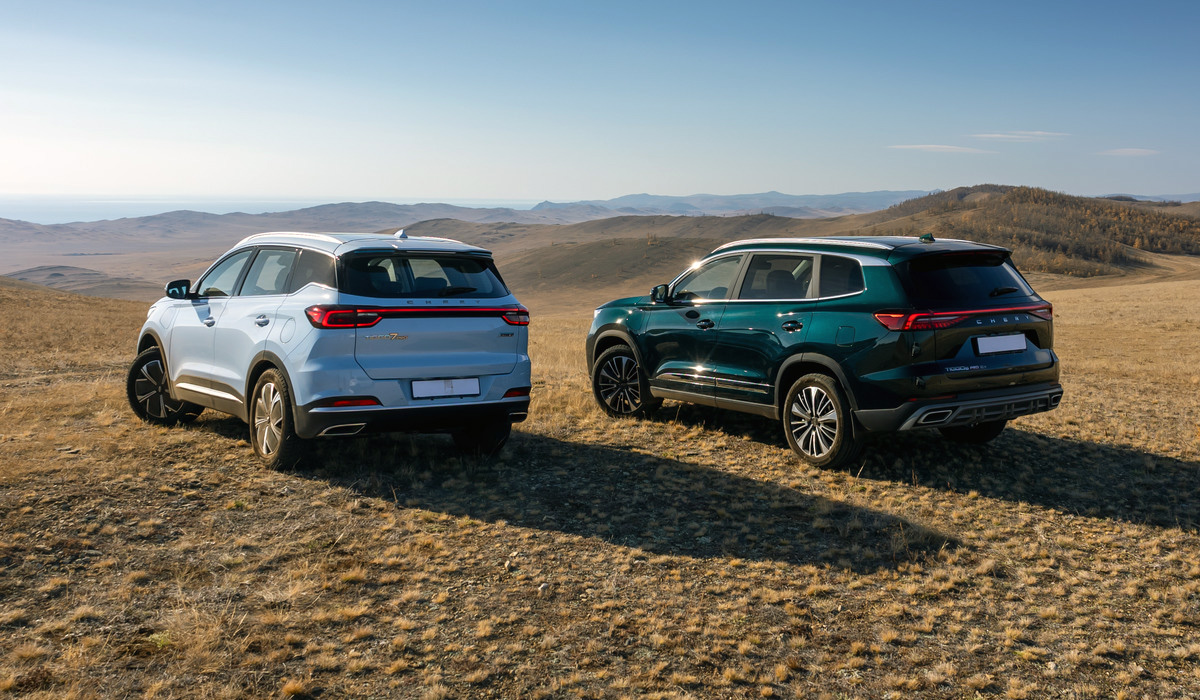 The two crossovers have an identical powerplant, and we have already talked about it in the publication about the Tiggo 8 Pro e+. It consists of a 1.5 gasoline turbo engine with a capacity of 147 hp, as well as two electric motors at once. One of them rotates the wheels, and the second one mainly works in generator mode to recharge the battery, but can also be connected to the wheels. The transmission is a three—stage planetary "automatic" DHT (Dedicated Hybrid Transmission). The peak power of the power unit is 235 hp, but the drive is only front.
The passport acceleration time to 100 km / h for the "seven" is 7.4 s, and for the larger "eight" — 7.5 s. The use of AI-92 gasoline is allowed. Chery promises 1000 km of mileage in highway mode on one tank and a fully charged battery. A fully electric mode is also provided, in which crossovers can travel about 80 km, but this indicator is obtained according to the outdated NEDC cycle.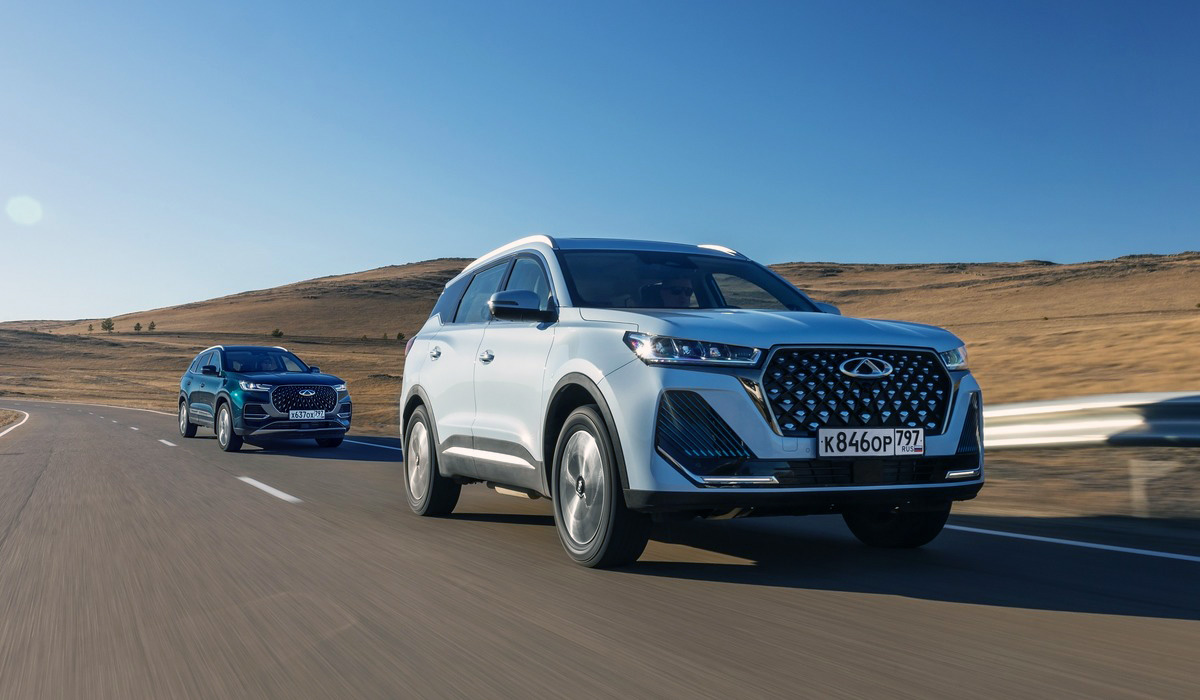 Hybrid crossovers are offered only in one rich Ultimate package. The Tiggo 7 has six airbags, a full winter package, a keyless entry system, heating and ventilation of the front seats, a panoramic roof, adaptive cruise control, a set of driver assistance systems and 18-inch wheels. The recommended retail price is 3999900 rubles. The seven-seat Tiggo 8 crossover has richer equipment: nine airbags, there is a massager in the driver's seat, a circular viewing system with a "transparent bottom" and some small things. The price is 5199900 rubles, that is 270 thousand more expensive than the pre—reform model Pro e+.
(Visited 3 times, 1 visits today)