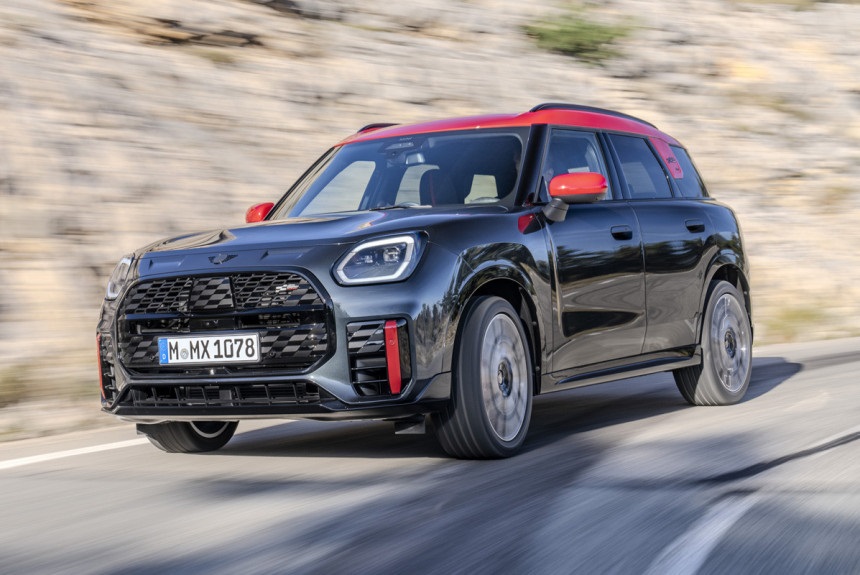 The top version of the new Countryman was shown during the debut of the entire third-generation family, but now a separate presentation has been arranged for such a Mini and some details have been revealed. Alas, the Mini John Cooper Works Countryman is now not as "hot" as its predecessor.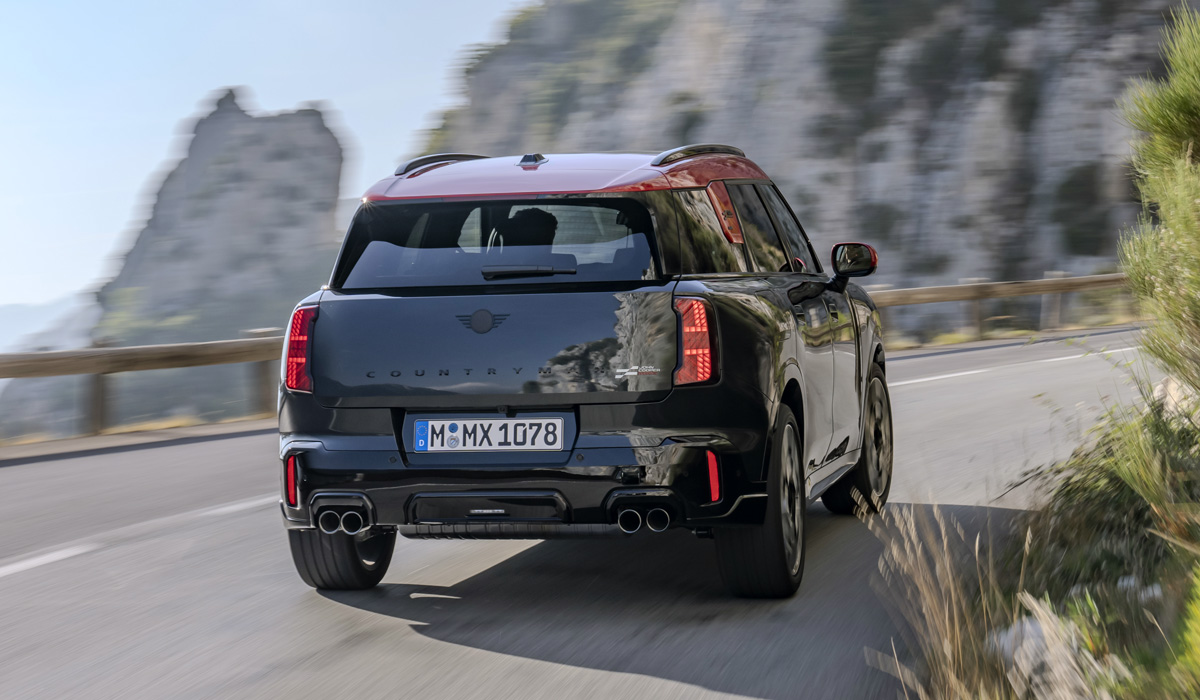 The JCW version is still pure gasoline, without any electric extras, and under its hood there is the same two-liter turbo-four as before. But its power has been reduced from 306 to 300 hp, and the torque has been cut from 450 to 400 Nm altogether. One of the reasons for the deforging is the rejection of the classic eight—speed "automatic" in favor of a seven-speed "robot" with two clutches: this transmission has become an alternative for all versions of the Countryman with an internal combustion engine. All—wheel drive All4 – with a clutch on the rear axle.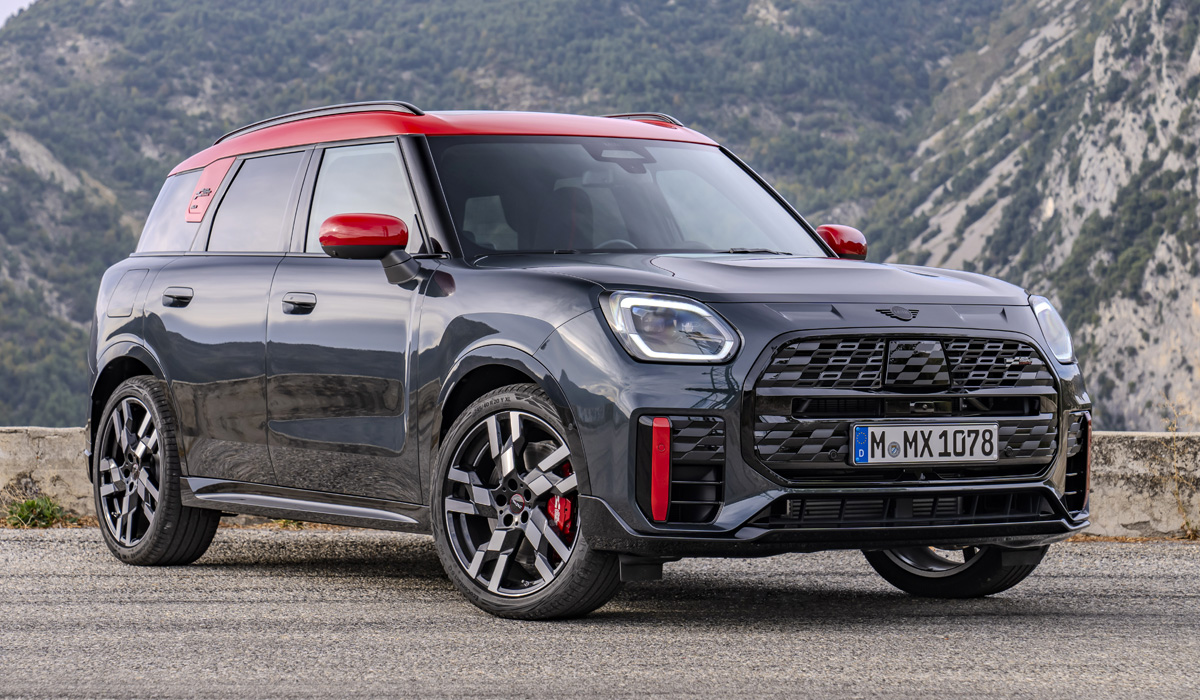 In the new generation, the Countryman has become noticeably larger (4433 mm in length) and heavier than its predecessor: the top version of the JCW in curb condition pulls 1,660 kg! Coupled with a decrease in engine output, this affected the dynamics: the new crossover accelerates to "hundreds" in 5.4 seconds against 5.1 seconds for the previous model. The maximum speed is limited at 250 km/h.
Other features of the JCW version include a reconfigured suspension, more powerful brakes, an exhaust system with an active flap and four nozzles, as well as original wheels with a diameter of 19 or 20 inches. The width of the regular tires is 245 mm instead of 225 mm for the car of the last generation. Visually, the Mini John Cooper Works Countryman differs from less powerful versions with other bumpers, an enlarged radiator grille and abundant red decor, although almost the same set can be ordered as a design package for any Countryman. The interior has a dark finish and a special decor.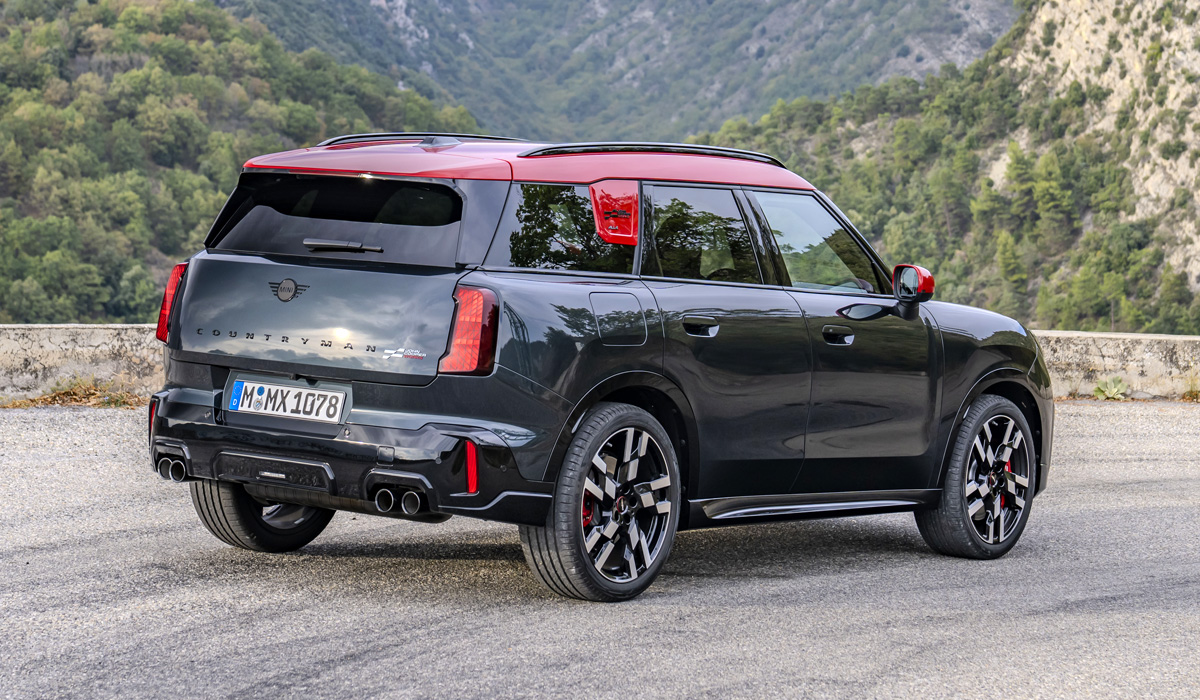 In the European market, all versions of the new Countryman will appear simultaneously in February 2024. The most powerful Mini John Cooper Works Countryman will cost from 56,500 euros.
(Visited 1 times, 1 visits today)