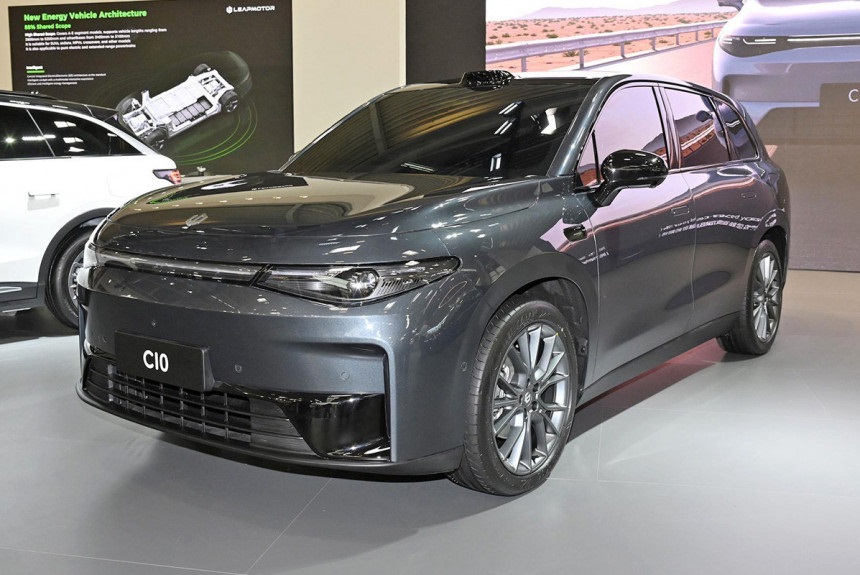 The young Chinese automaker Leapmotor from Hangzhou (Zhejiang Province) is preparing for mass production of its first model, developed with priority for export supplies (to Europe, Asia and the Middle East). Even the first show of the Leapmotor C10 crossover took place not in China, but in Germany — at the Munich automobile exhibition held in September. Then the electric car was with tightly tinted windows. Now the interior is also illuminated, and the pictures seem to have been taken by the company's tester: abundant camouflage is still visible.
The interior architecture is typical of modern Chinese cars. Instead of pronounced air deflectors, there is only a thin slot under the large central screen. All the main functions, including climate control and other auxiliary systems, are assigned to the multimedia menu. On the spokes of the steering wheel, in addition to the keys, there are two multifunctional drums, as on Tesla electric vehicles.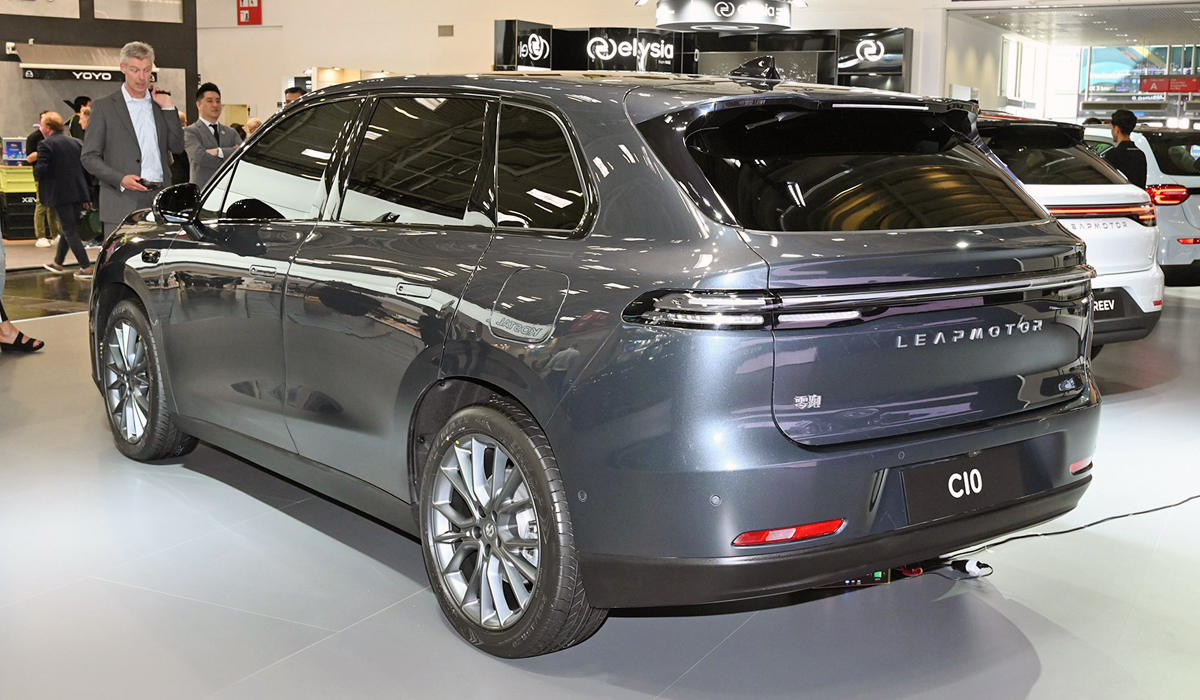 By itself, the crossover with a length of 4739 mm and a wheelbase of 2825 mm is built on the new Leap 3.0 platform, which, in addition to advanced safety systems, promises high body rigidity. During the presentation in Munich, an indicator of 40,000 Nm /deg was announced. The crossover's electrical system is 800-volt, and the traction battery is lithium-iron-phosphate.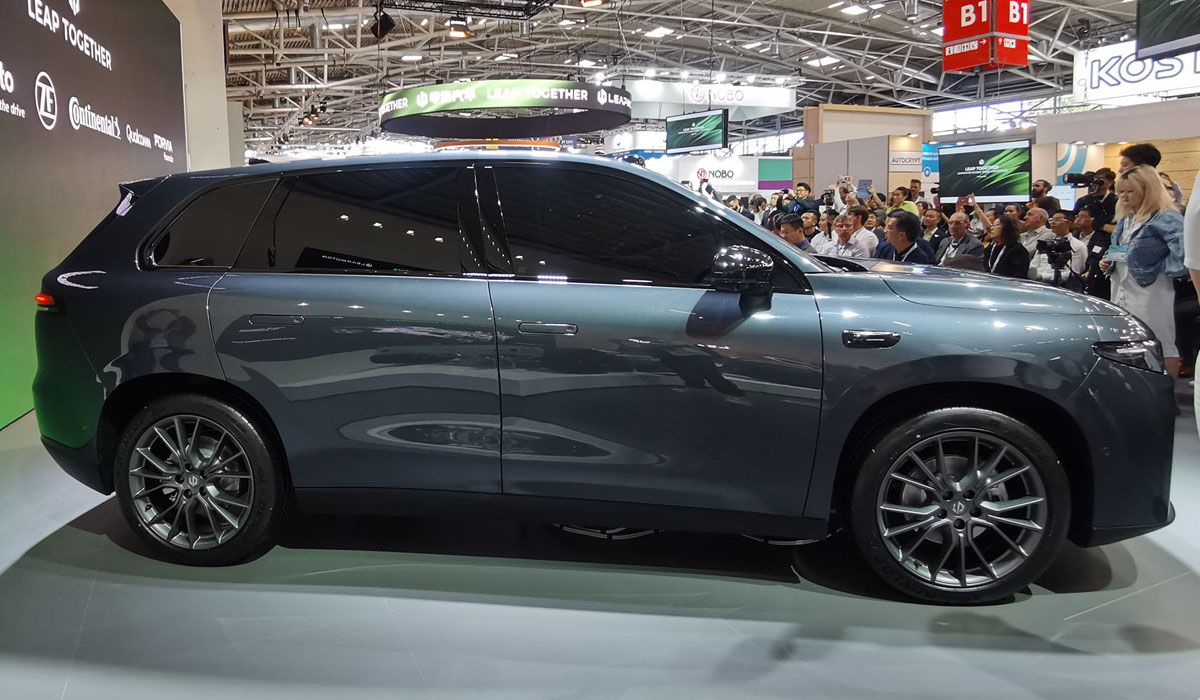 According to preliminary information, the Leapmotor C10 will be offered in two versions — single-engine (231 hp) and twin-engine (340 hp). It is very likely that the novelty, like the related models C11 and C01, will have a two-lever suspension in front and a multi-link in the rear. Chinese media also reported that Stellantis is actively negotiating the purchase of a license for the Leap 3.0 platform with a Chinese company. The start date of sales of the new crossover has not yet been announced.
(Visited 1 times, 1 visits today)