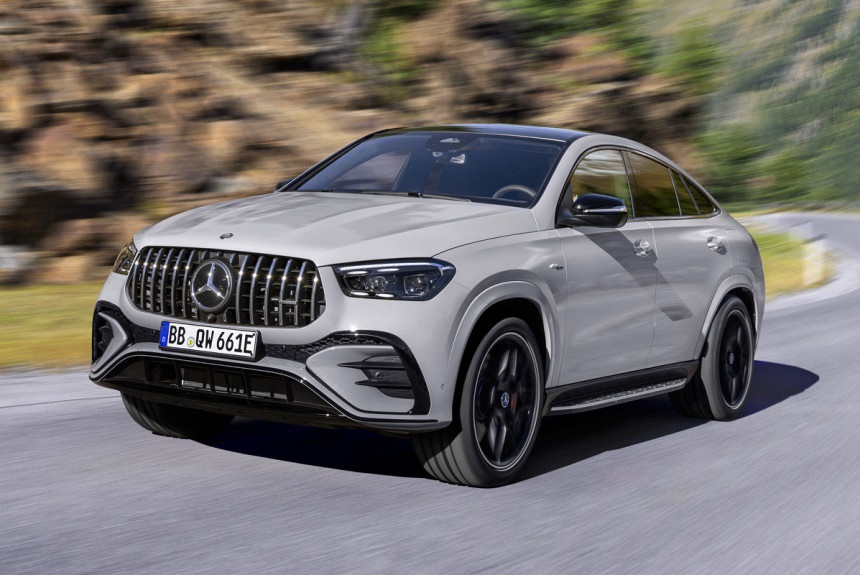 The powerful Mercedes-AMG GLE 53 crossover debuted in 2019, and last winter underwent a planned upgrade along with other modifications of the family. Now the "fifty-third" (with a basic body and in a coupe-like hypostasis) has been technically upgraded: from now on it is not a soft, but a full-fledged rechargable hybrid.
An inline six-cylinder turbo engine of the M256 series with a volume of 3.0 liters remained under the hood, but a new control program and a modified cooling system made it possible to increase power from 435 hp to 449 hp, although the torque did not change (560 Nm). The starter-generator and additional electric boost have disappeared: their work is now performed by a traction electric motor (136 hp, 480 Nm), built into the nine-stage "automatic" AMG Speedshift TCT 9G and giving maximum traction already at the start. The total output of the power plant is 544 hp and 750 Nm, all—wheel drive 4Matic+ — with a clutch on the front axle. The acceleration time to 100 km/h was reduced from 5.0 to 4.7 s. The maximum speed, as usual, is electronically limited at 250 km/h.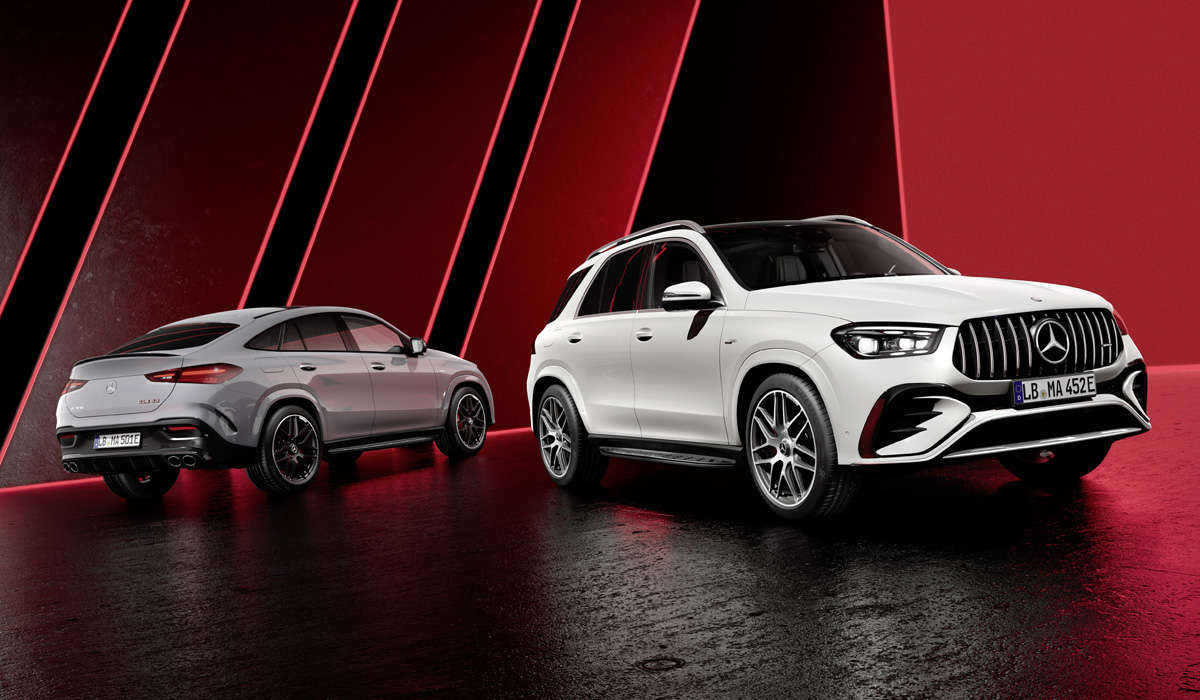 The air suspension has been modified, because the car has become noticeably heavier. The exact mass of the novelty is not reported, but the installation of a traction battery with a capacity of 31.2 kWh was clearly not in vain. New adaptive shock absorbers are installed on the rear axle, and the rebound buffers have been changed at the front racks. Two driving modes have been added — Electric and Battery Hold. In the first case, the car completely switches to electric traction and can accelerate up to 140 km / h. The range in this mode is 80-87 km. The second program provides for the preservation of battery power and limits (under a combination of conditions) the power of the power plant to 25% of the maximum to preserve battery power.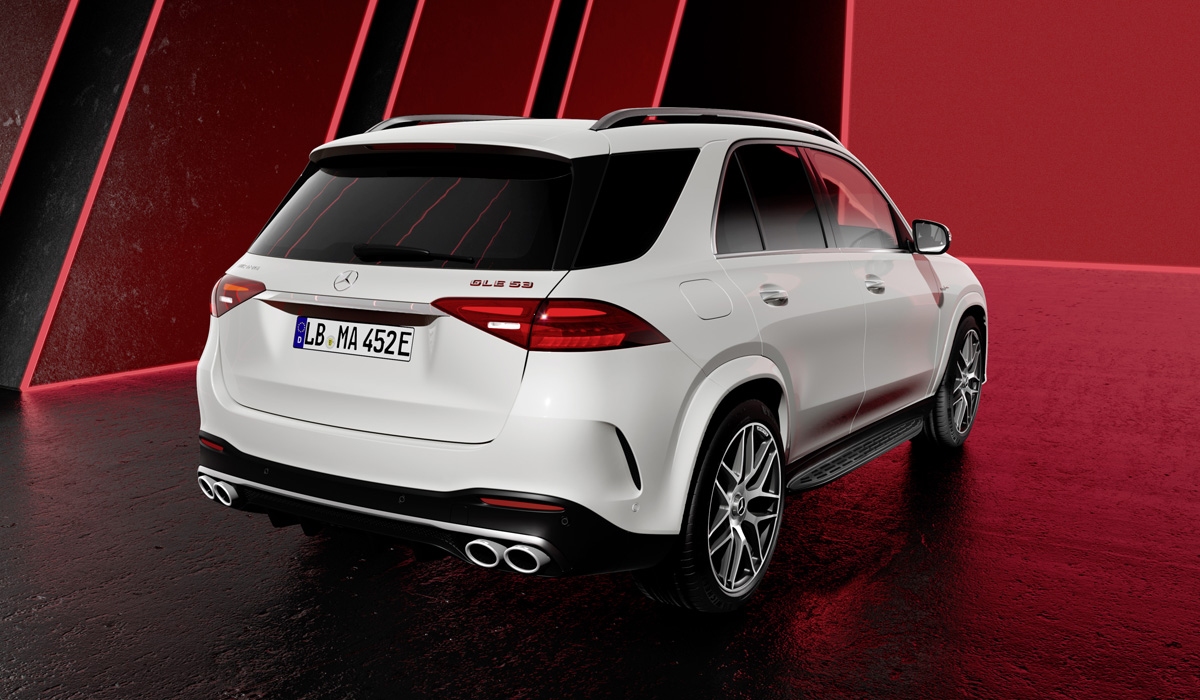 The prices for the GLE 53 are, to put it mildly, immodest. A regular crossover in Germany costs from 125515 euros, and the Coupe version — from 133851 euros. That is, the "surcharge" for electric weights for both body types amounted to 13 thousand euros! The outgoing soft hybrid is estimated at at least 112,497 euros. But taking into account the increased power, the new GLE 53 is designed to partially replace the GLE 63 version (571 hp), which was excluded from the range earlier this year (only the most powerful GLE 63 S remained). The start date of sales will be announced later.
(Visited 1 times, 1 visits today)