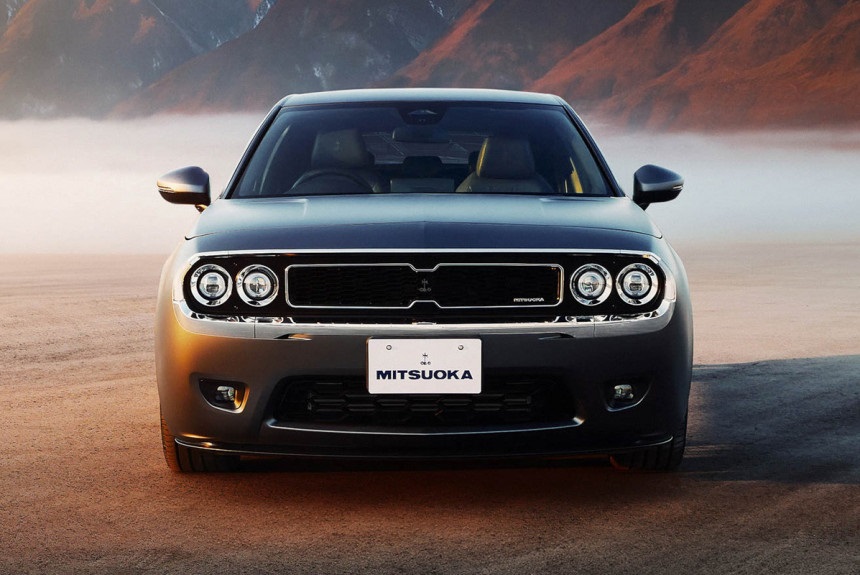 The Japanese company Mitsuoka has been remaking serial cars since the late eighties, and received the status of an automaker in 1994, but its general history already dates back 55 years. And a kind of gift has been prepared for this anniversary — the Mitsuoka M55 concept car.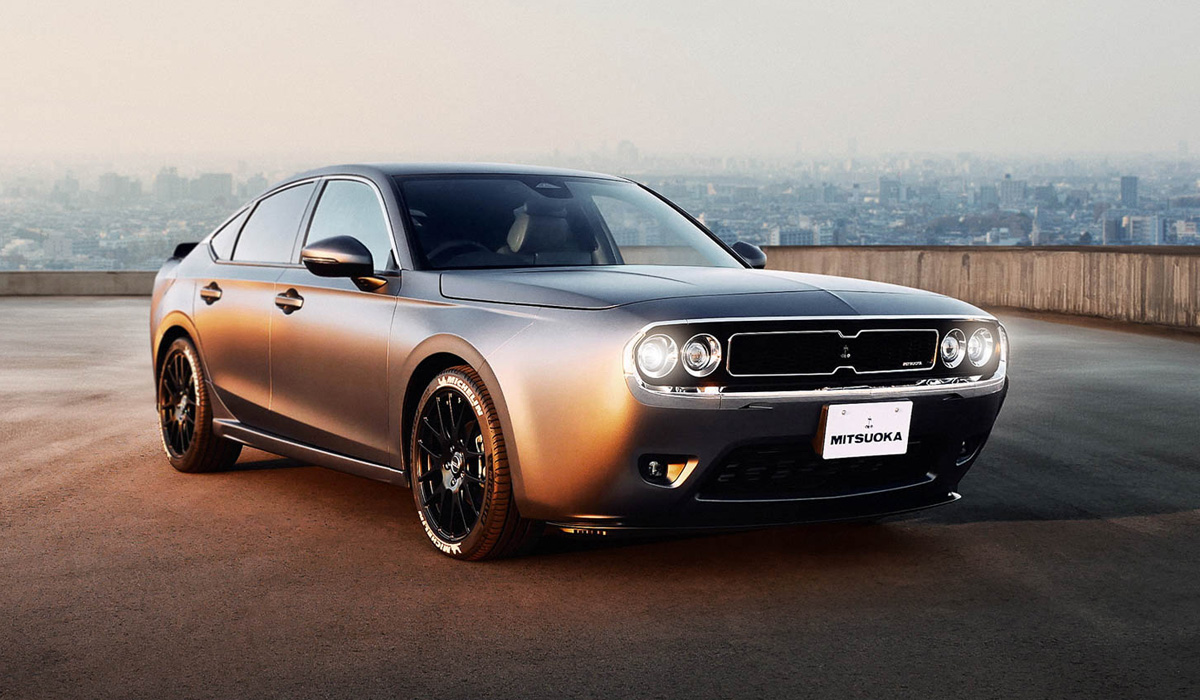 From the face, it resembles either the current Dodge Challenger, or the classic Lancia Delta Integrale hatchback, but the idea of the developers is a little bigger. The Mitsuoka M55 concept reflects the aesthetics of the most fashionable cars of the seventies, which at that time were the limit of dreams of peers of the company itself. And these are not necessarily American oil cars: take a look, for example, at the 1973 Mitsubishi Galant GTO coupe – does it remind you of anything?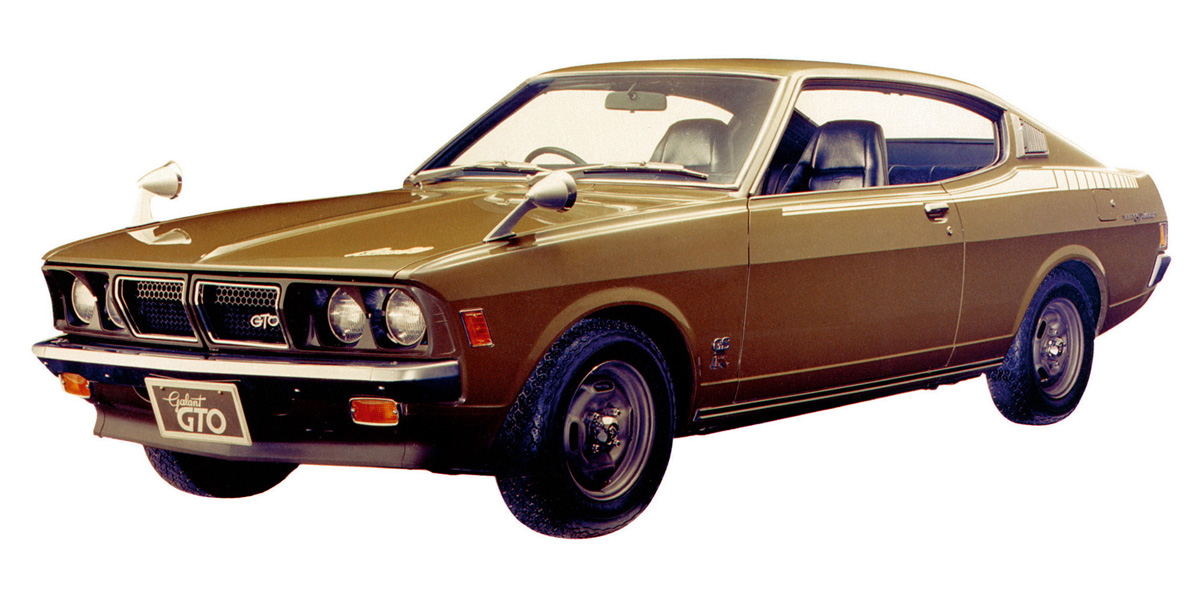 However, Mitsubishi now does not produce and does not sell traditional passenger cars in Japan. Therefore, the Mitsuoka M55 concept is based on the current generation Honda Civic hatchback. It was completely redesigned not only the front part, but also the stern: the rear overhang was enlarged, original lanterns were installed, and the rear window was covered with a grille characteristic of that era.
In the interior of the Civic, only the seat upholstery has been changed. And Mitsuoka does not report anything about the technique of the concept at all. However, judging by the lever of the six-speed "mechanics" and a number of other signs, the simplest Civic with a 1.5 turbo engine (182 hp) and basic equipment is taken as a basis: such hatchbacks have been sold in Japan since 2021.
So far, the Mitsuoka M55 has been built in a single copy, which will be shown to the public in various showrooms of the company over the coming months. The decision to start the production of such machines has not yet been made.
(Visited 1 times, 1 visits today)