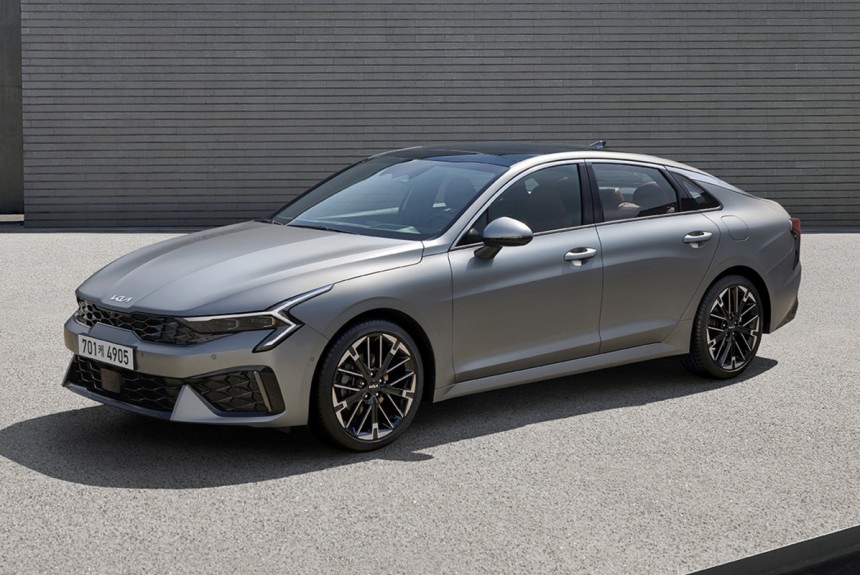 Less than a week ago, we told you that a camouflaged sample of the updated Kia K5 sedan was seen on the roads of California, and now the official premiere has already taken place. Although so far the restyled model has been shown only in its native Korea. Recall that the K5 was released in 2019, replacing the Optima.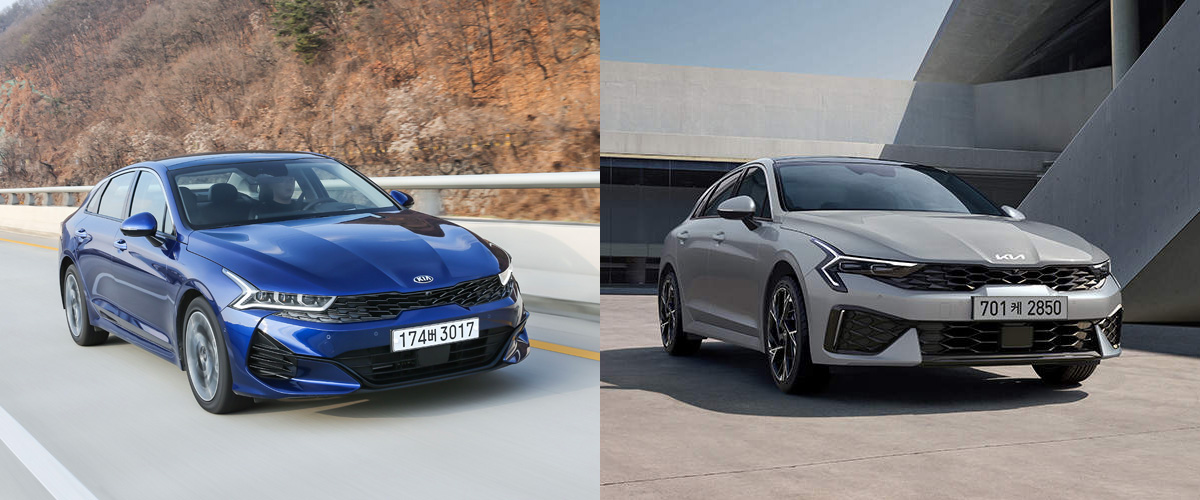 On the left — it was, on the right — it became
Restyling did not become a revolution. The sedan has acquired new optics with complex S-shaped patterns of running lights. The taillights received vertical sections, but lost the "dotted" line of marker lights. Changed bumpers, grille and wheels (18 or 19 inches).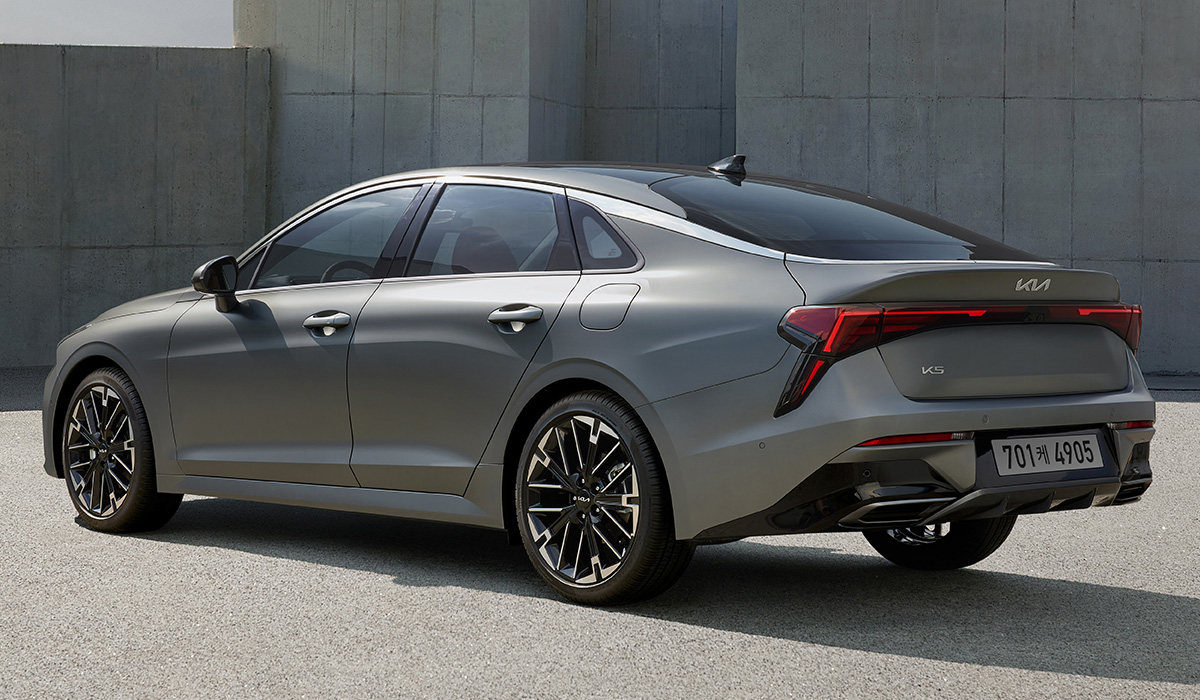 A new front panel has appeared in the cabin: the instrument screens and multimedia system (12.3 inches each) are combined in the latest fashion into one curved panel without a visor. The control unit of the climate system has become wider, but has retained the physical handles, the right "passenger" ventilation deflector is now disguised as the decor of the front panel. The software is updated over the air. The developers also promise improved noise insulation. The transmission control washer was used by cars for the Korean market before restyling (for a number of other countries, they put a traditional lever).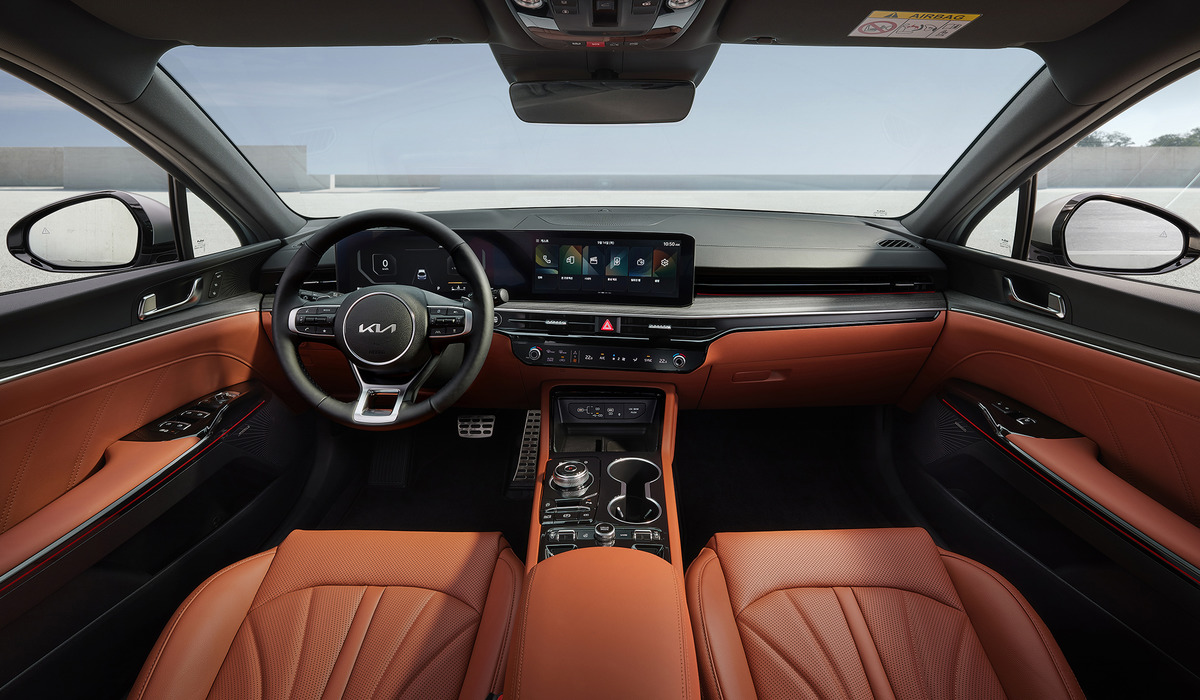 In Korea, the motor range remained unchanged. The basic 1.6 turbocharger (180 hp) is paired with an eight-speed "automatic". There are three more variants based on a two-liter atmospheric engine: the standard version (160 hp), a hybrid (204 hp) and a modification with gas cylinder equipment (146 hp). All of them are aggregated with an older six-speed "automatic". In other markets, before the restyling, there were versions with a 2.5 v engine in atmospheric (194 hp) and turbocharged (295 hp) versions. There is no information about them yet. But it has already been announced that the suspension of the car is slightly reconfigured in favor of comfort.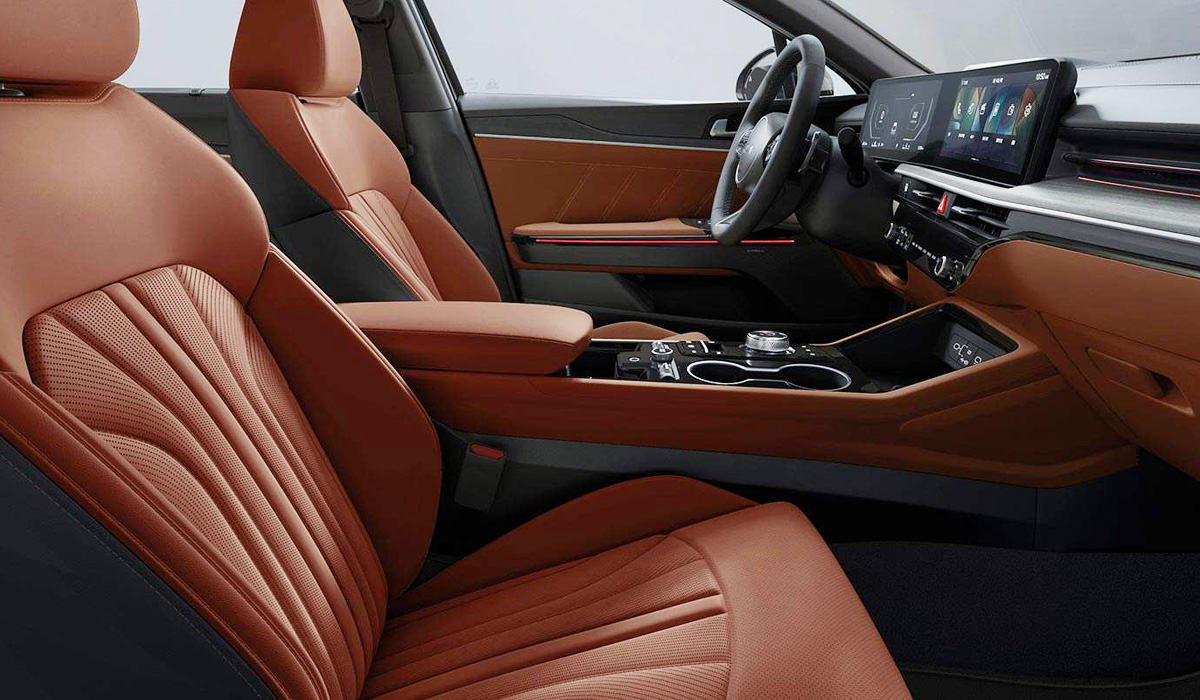 Along with the update, the ka-fifth has risen in price. A pre-reform sedan cost from $17,900 in South Korea, and now they are asking for a minimum of $20,500 for cars with a new design. Order acceptance is already open. Specifications for other countries will appear later.
(Visited 1 times, 1 visits today)