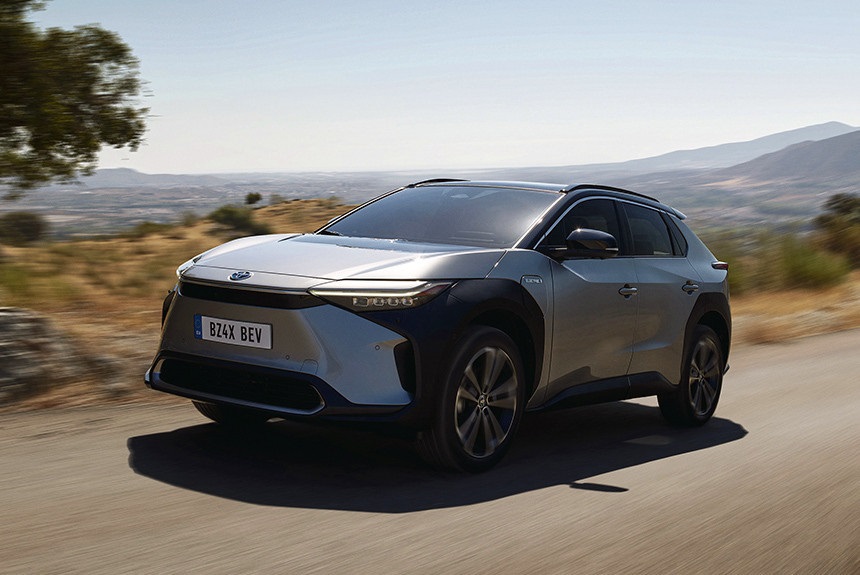 Toyota intends to launch mass production of solid-state traction batteries together with… Idemitsu oil company! In fact, the cooperation of these two giants in the development of such batteries has been going on for more than ten years. Moreover, Idemitsu has been dealing with this topic since 2001, and Toyota since 2006. Now the key issue has become the production of such batteries on an industrial scale. By the way, other automakers (Hyundai, Renault-Nissan-Mitsubishi, Stellantis) are also working on their own solid-state batteries.
According to Koji Sato, the head of Toyota Motor Corporation, in recent years, the company's specialists have managed to make significant progress in the field of solid-state batteries. Such batteries have a number of advantages over classic lithium-ion batteries with liquid electrolyte. Firstly, they charge noticeably faster, and secondly, they keep the charge longer. Last summer, Toyota announced that it would be able to produce electric vehicles with a power reserve of up to 1200 km, and charging them at the same time should take only about ten minutes. In addition, solid-state electrolyte tolerates temperature changes better and is not so sensitive to heat and cold. Finally, new generation batteries with equal capacity are more compact than lithium-ion batteries. There are two weaknesses: the high cost of production and, most importantly, a modest resource. Frequent charging and discharging quickly reduces the battery capacity. Toyota and Idemitsu engineers are working on solving these problems.
The cooperation program of the two Japanese concerns is divided into three conditional stages. The first is the joint development of improved solid electrolytes. Production of prototypes will be carried out at Idemitsu facilities. The second stage is the experimental production of batteries in relatively large volumes at the plant of the oil corporation. Finally, the final stage will be mass production. Toyota expects that electric vehicles with solid-state batteries will enter the market in 2027-2028.
(Visited 1 times, 1 visits today)