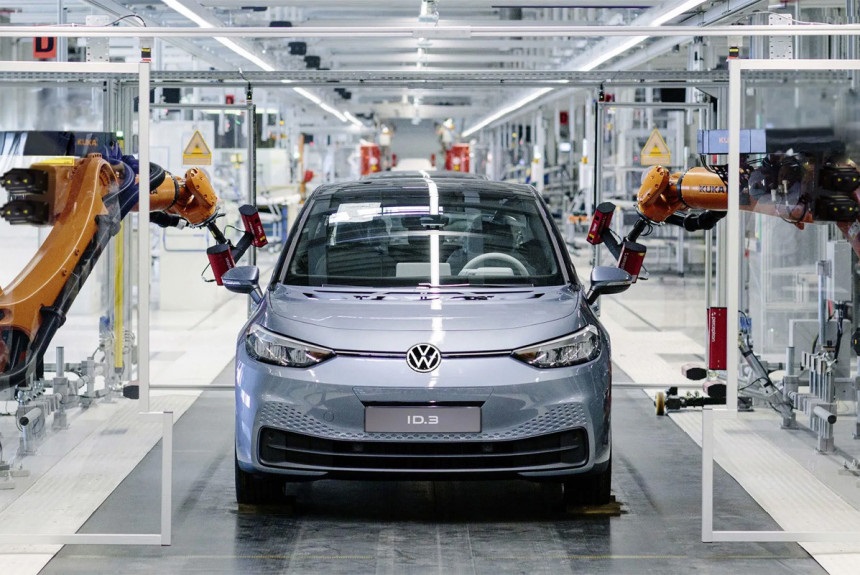 Last October, Volkswagen AG cheerfully reported a significant increase in sales of its electric vehicles. The figures are really impressive: in the first nine months, 531500 battery-powered cars of all brands were sold worldwide, and this is 45% more than in the same period of 2022! Electric vehicles accounted for 7.9% of all cars sold by the concern.
The regional growth figures are even more impressive. In Europe — by 61% (up to 341100 electric vehicles), and in the USA — by as much as 74%, although the absolute figure is modest (50300 cars). Against this background, China showed a modest 4% growth (117,100 copies sold). The management of the German concern expects that by the end of 2023, electric vehicles will account for about 10% of all cars sold.
But the concern's electric car future is by no means cloudless. Firstly, Volkswagen's top managers themselves recognize a sharp reduction in the number of pre-orders — from 300 thousand in the first three quarters of 2022 to 150 thousand in the same period of 2023. Perhaps the post-market saturation is to blame: buyers who ordered their electric cars in scarce times have finally received them, and there are clearly not enough new applicants. And secondly, in recent weeks there has been a whole series of very significant events.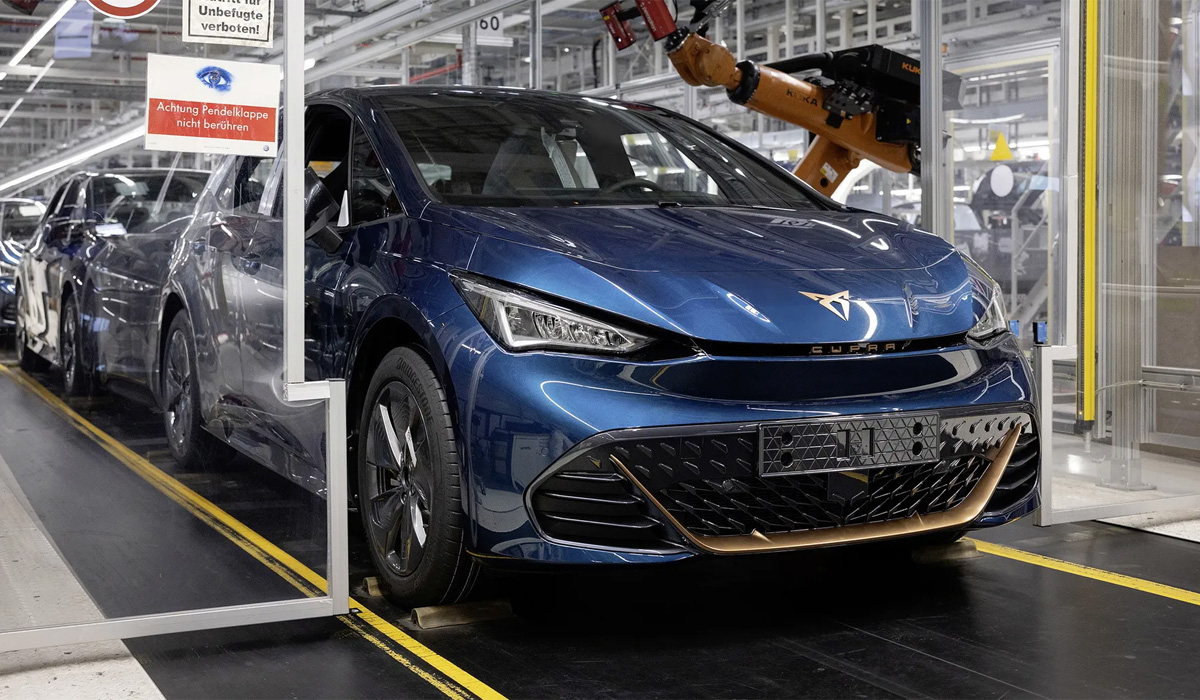 Last September, it was announced that the construction of a new factory for the production of electric vehicles on the promising scalable SSP platform (Trinity project) was abandoned. The reason was the unjustifiably high required investments of 2 billion euros. Instead, it was decided to upgrade the existing production in Zwickau with a little blood.
Further, in October of this year it became known about the cancellation of plans for the construction of a battery gigafactory in Eastern Europe: now the production of internal combustion engines will be organized there. So far, only three battery megastores have been confirmed — in Germany, Spain and Canada. But according to the original plans of 2021, there should have been as many as six gigafactories in Europe alone by 2030.
Last October, the production of Volkswagen ID electric vehicles was also stopped twice.3 and Cupra Born. The factories in Dresden and the already mentioned Zwickau "rested" for two weeks. And later it became known about the reduction of work shifts at other factories where Volkswagen ID.4 and ID crossovers are produced.5, as well as the Audi Q4 e-tron.
The plans announced in the spring of this year to produce a "budget" electric car with a price of less than 20 thousand euros are now being questioned. According to the original plan, such a low price should have been provided by large production volumes (economies of scale) and the use of batteries with the latest prismatic cells. However, the head of the Volkswagen group, Oliver Blume, is no longer sure that this will be enough for such a radical price reduction. By the way, even a petrol Skoda Fabia now costs at least 19190 euros in Germany.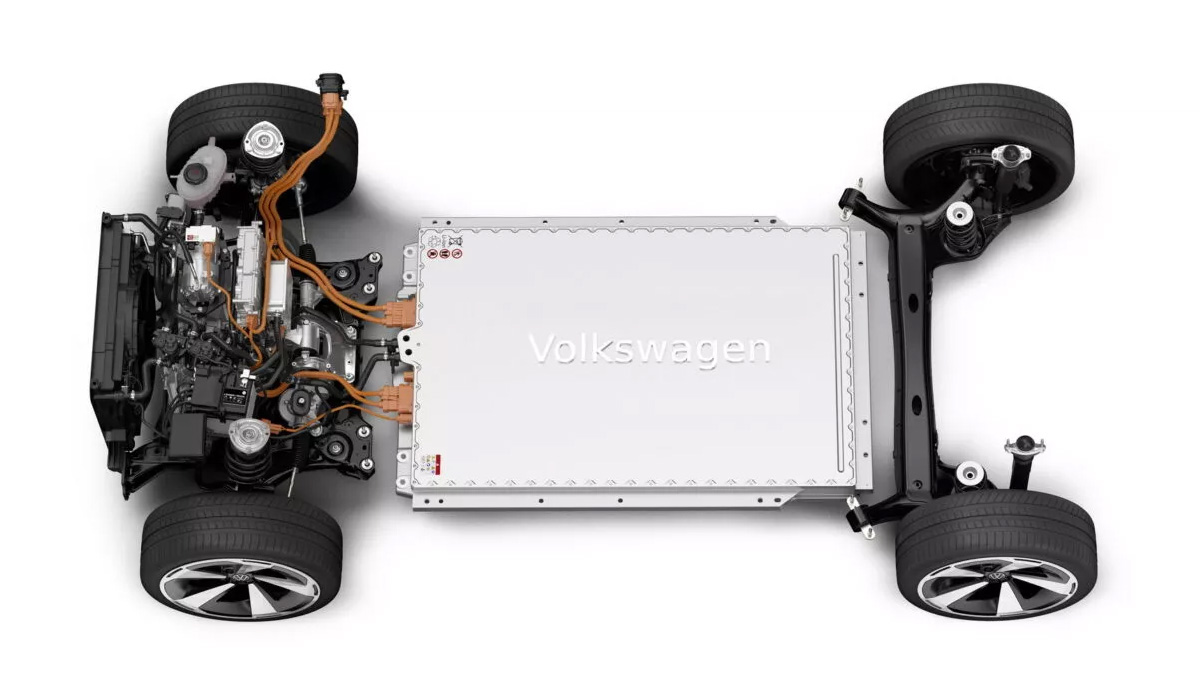 Finally, an unpleasant trail of flaws and recall campaigns is already following ID models. So in the USA the other day another recall was announced, which buried 23883 Volkswagen ID crossovers.4. The reason is the possibility of fire. Only the danger comes not from a loaded traction battery or power electronics, but from… the curtain of the panoramic roof. It is stated that the accessory does not ignite by itself, however, if something burns from below, then "the fire hazard of the material used can sometimes exceed the maximum permissible level."
(Visited 1 times, 1 visits today)