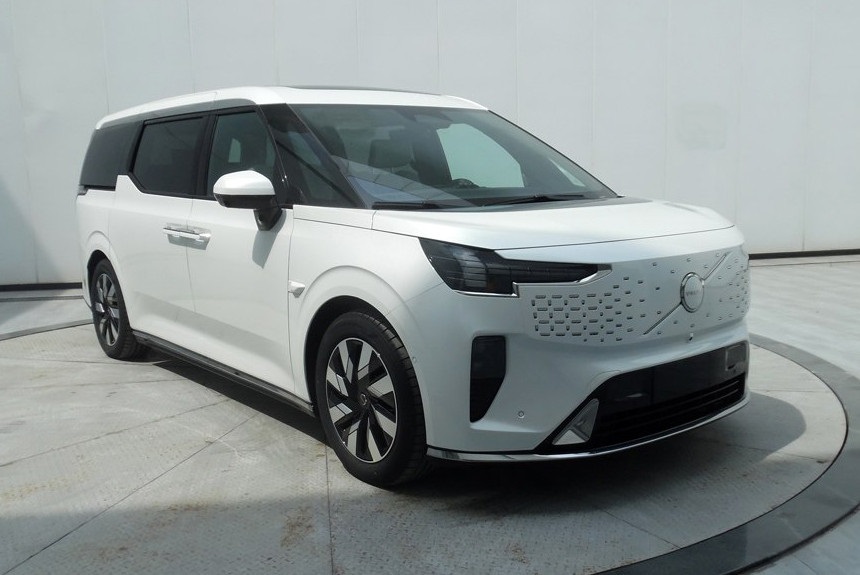 The Ministry of Industry and Digitalization of China, which is the regulator in the field of passenger car production in China, has published certification photos of the first-ever Volvo minivan. The official premiere of the Volvo EM90 model should take place only on November 12.
There was no surprise: the six-seater EM90 turned out to be only a slightly altered Zeekr 009 minivan, which is built on the SEA platform of the parent corporation Geely. The variant under the Volvo brand is distinguished by a different front design with optics in the style of the "hammer of Thor" (like other models of the Swedish brand), door sills, as well as rear lighting (Volvo has higher vertical sections). The overall dimensions of the two minivans are almost identical: the Volvo EM90 has 5206 mm in length (3 mm shorter than the Dhikr), 2024 mm in width and 1859 mm in height (plus 11 mm to the height of the Dhikr). They have the same wheelbase (3205 mm). The dimension of the wheels is 255/50/R19 or 265/45/R20. The interior is not shown yet.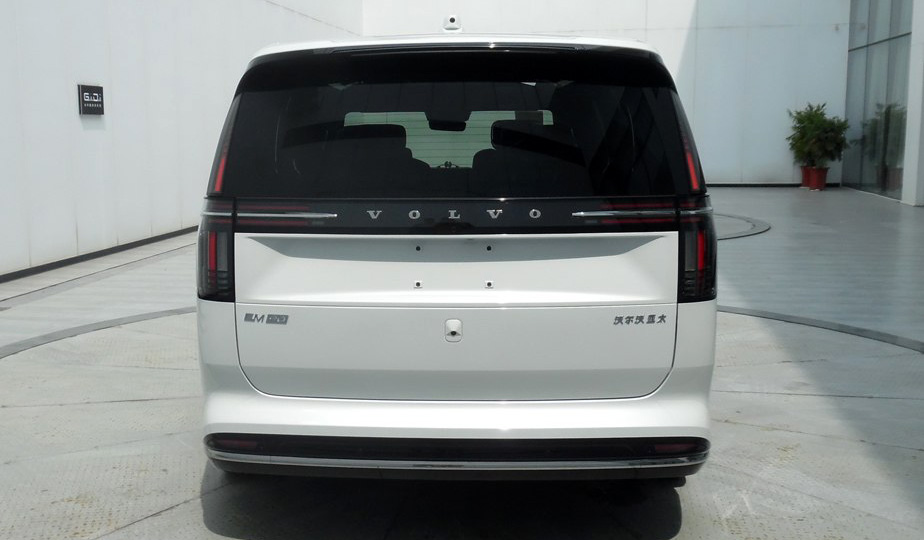 Little is known about the technical component of the Volvo minivan from the certificate. The document contains only one version with a single VREMT electric motor (a subsidiary of Geely holding), which is located on the rear axle and produces 272 hp. The Zeekr 009 model does not have such a version, it can only be all-wheel drive, with two motors of 272 hp. It is possible that the all-wheel drive EM90 will also appear later. There is no information about traction batteries yet, Zikra has two of them to choose from — with a capacity of 116 or 140 kWh. According to the Chinese regulator, the curb weight of the basic Volvo EM90 is 2763 kg, the maximum permissible is 3245 kg.
The Volvo EM90 will be produced at the Geely plant in Ningbo — the same place as the Zeekr 009. As we wrote earlier, most likely, the minivan under the Swedish brand will remain exclusive to the Chinese market.
(Visited 1 times, 1 visits today)